lohanthony.Fierce
Dont be basic
Love Doctor Who and Lohanthony♡
~Weirdo~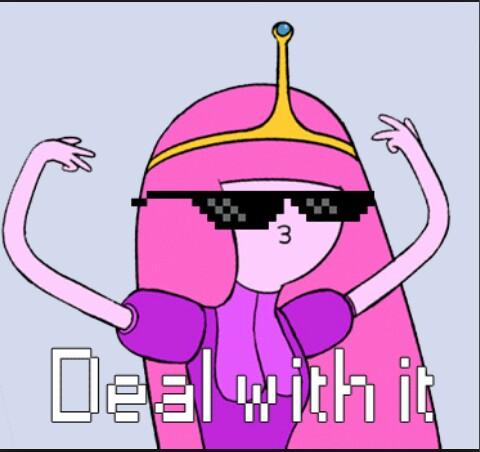 I just changed my Qfeast username. My old username was Fangirl.Drwho
on June 03, 2014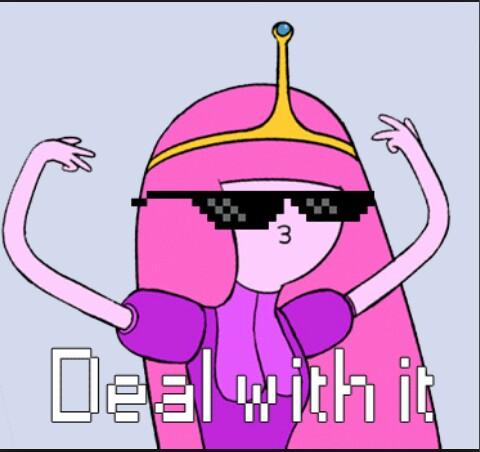 ~How to be annoying~
Well this should be easy, im an expert.
First and always, you must be ready to have diffrent reactions, from annoyed to mad to pissed.
Numero one
Go up to a random person and say "omg no girl, your opinon is irrelevent"
Two
Tell a person that they are playing a "game". They will keep saying no im not or what game. Just reply "its the game, your playing it right now"
See More▼


Three
Eat gum and making loud chewing noises. This for sure will get people annoyed ;)

So these were it! Tell me if you want more how to's!
Thanks for reading!
on June 03, 2014
1
on June 03, 2014
1
on June 03, 2014