littlemixer34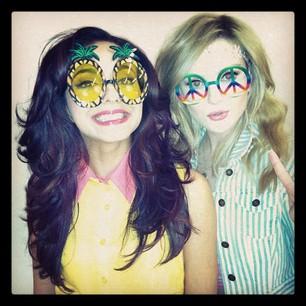 on May 12, 2014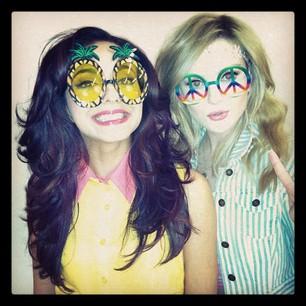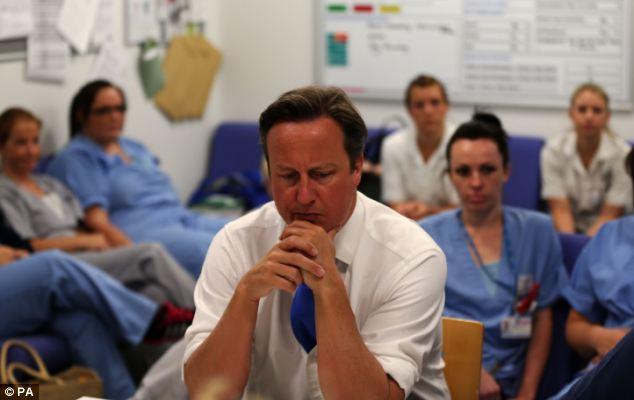 NO
Mr. Hudson sat on one of the hospital chairs waiting for good news... was it too
Read Full Chapter
on April 20, 2014
0
on April 03, 2014
Trapped...
Jonathan pounded at the door. "You monster." he shouted so many times his voice began to feel hoarse. He looked at the watch his father had given him for his birthday, it had been three hours.
Sarah stared at the space next to her "Where are you Jonnie" she muttered to herself. She looked around the cathedral hastily, her hear racing. Somethings happened she thought. Just then that witch Carther walked down the isle. By the quirky smirk she gave Sarah, she knew straight away something was g...
Read Full Chapter
on March 20, 2014
The wedding..
(in this chapter everything starts to go wrong and the nightmare unleashes ) Sarah was upset but kept in mind what Jonathan had said. She awoke by the sound of light knocking at her door. "Jonathan." she said half opening her eyes. "Wake up Sarah it's time to go are you ready yet?!!" Jonathan would shout every few seconds. Finally she pulled herself together and got up, pulled on her ...
Read Full Chapter
on March 19, 2014
We'll get through this... together,
Sarah looked at the clock "I will never forgive him" she said, her voice stone cold. It was if she didn't want her father to be happy at all. "Look on the bright side," said Jonathan in his what seemed to be carefully chosen tone "Our father, who has been upset for so so long, has finally found happiness in life, (besides us of course!!!!!) and that tomorrow, this time he will have married his true love." "No!" said Sarah. "You don't get it, you'll never get it. He had found his true love and...
Read Full Chapter
on March 19, 2014
story
This is a story about a girl whose father dies and no-body knows how. The girl (her name is Sarah) thinks her stepmother murdered him because of his great fortune. Sarah and her brother Jonathan are whisked of on a nightmare no...
15 reads
6 readers
3
by

littlemixer34
on March 18, 2014
personality
quiz
Find out which little mix member you are with this ultimate personality quiz!!!
25 responses
4
by

littlemixer34
on February 01, 2014