kittykat12578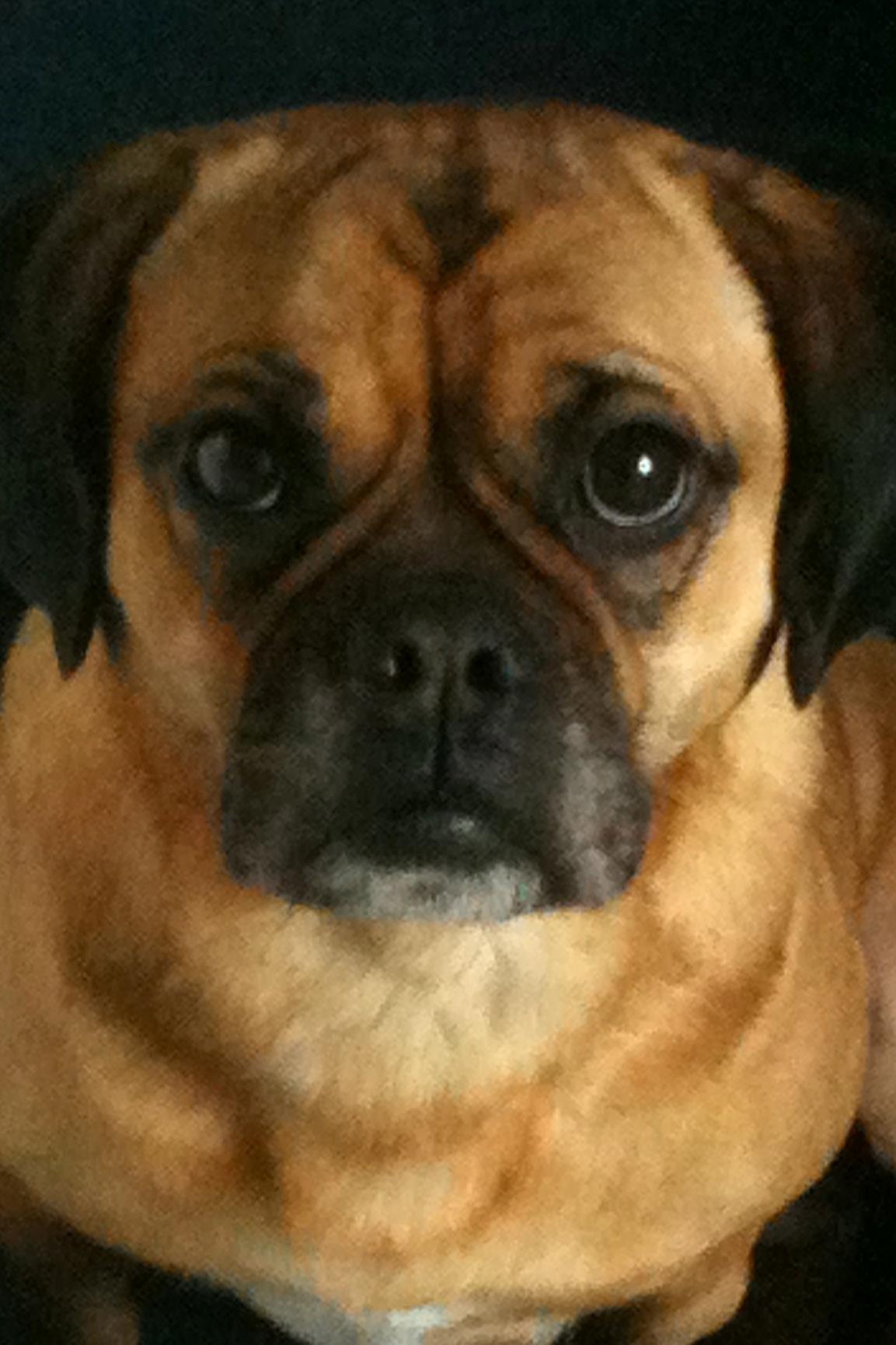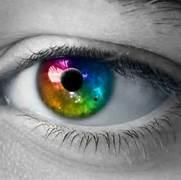 personality
quiz
What secret emotion are you hiding beneath your heart? People say that the eyes can distinguish everything about a person. So what are you hiding?
371 responses
64
by

Celest_Stories
on April 10, 2014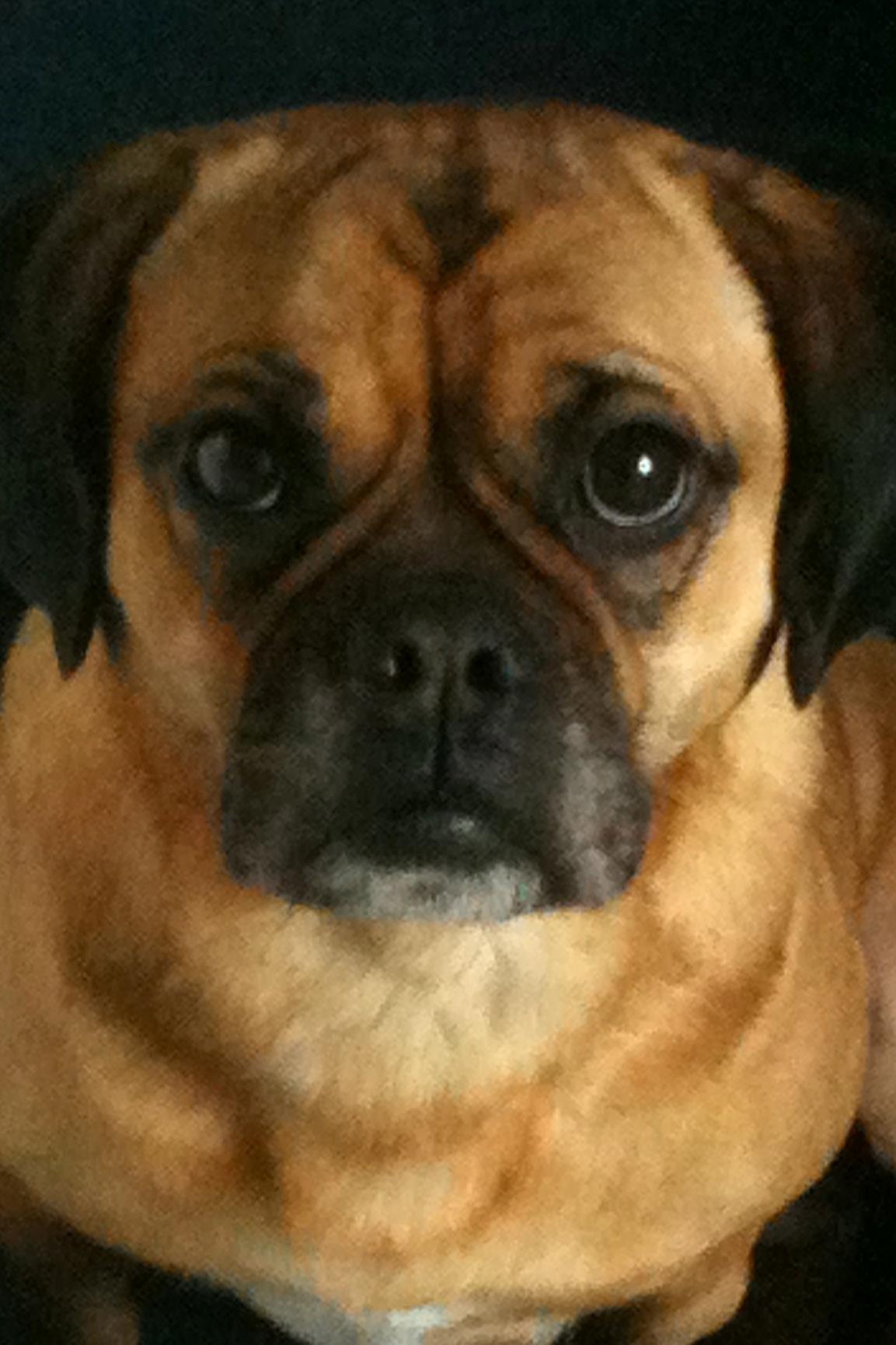 question
I heard that theres going to be a another Harry Potter movie! But I'm not sure if its true and i'm soooooo excited! If you know its true please tell me so i wont be disappointed. :) Thanks. :)
on November 28, 2013
poll
on November 28, 2013
poll
Do you like ...
Care for end...
Play chess?
Or save the ...
32 votes
10
by

kittykat12578
on November 28, 2013
question
Ok so Animal Jam (I find) Is so fun! I also go on MovieStarPlanet, witch is fun. There was something like MovieStarPlanet that i tried out before that, can anyone give me any ideas what it might be? Its really bugging me. Thank...
on November 28, 2013
question
I keep getting a funny feeling something is happening concerning me and i don't know about it... I kind of have a thing for these things.. But what do i do? Do i ignore it, or try and find out what it is? Please help. Ideas wha...
on November 28, 2013
SHow practise tomorrow with NYT... Then its the show... The following day.... Doing Aristocats! Can't wait! I'm Madame! Lol. :D
on November 27, 2013
Totally bored. please answer my question! Would mean a lot. :)
on November 27, 2013
0
on November 27, 2013
question
So, I'm really bored and the thing i usually go on - Fresh hotel, doesn't seem to be working for me. I can't get into it. Anyway, I want to know good virtual games around that type of age. Any ideas are appreciated. Thanks. :)
on November 27, 2013