kingboo440
ok um welll I like COD Black Ops II Zombies.. I like drums..... I LOVE SKRILLEX!..... and IM a TOMBOY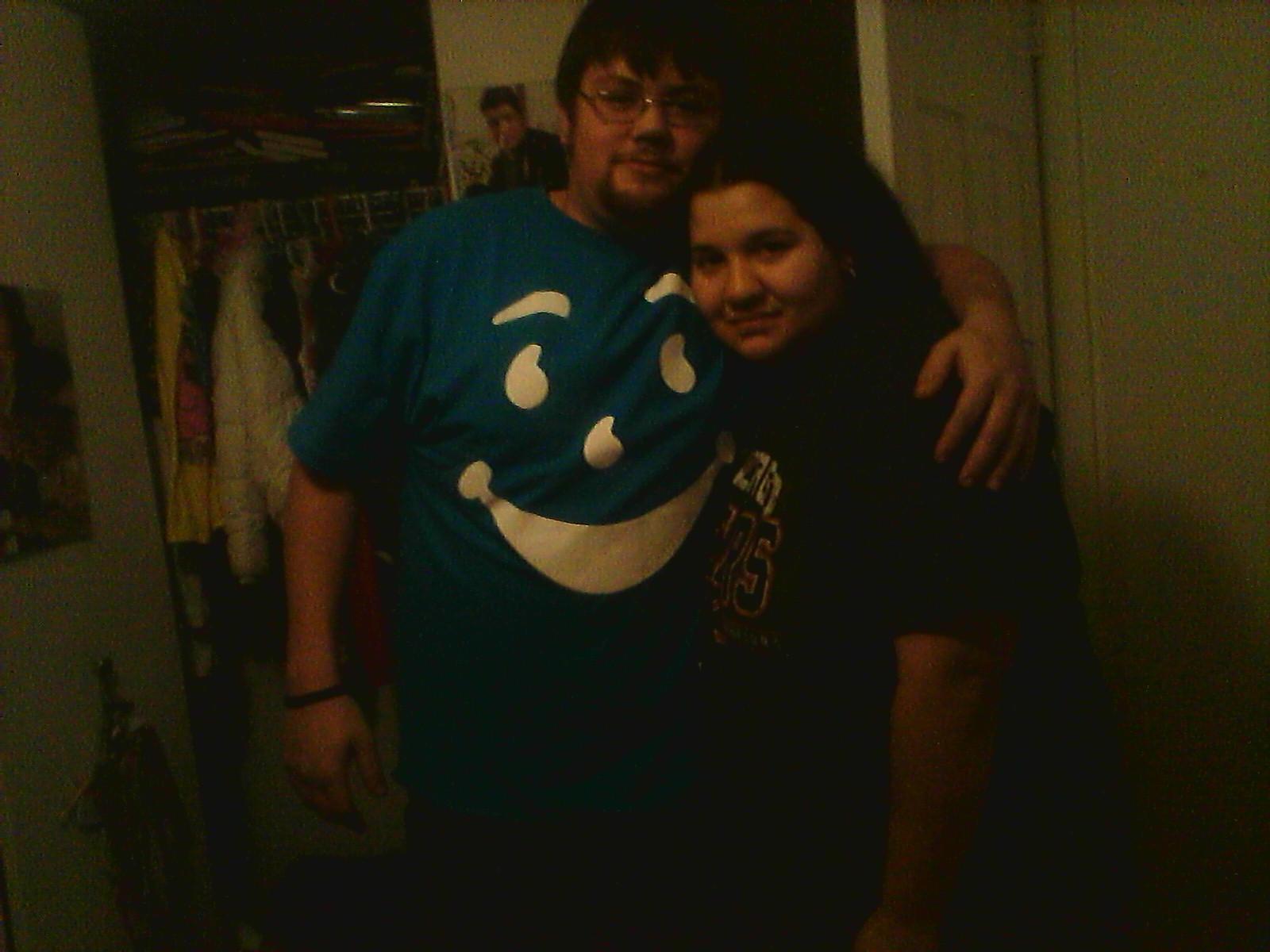 YYYYYYYYYYYYYEEEEEEEEEEEESSSSSSSSSSSSSSSS!!!!!!!!!!!!!!!!!!! so right! lol
on October 22, 2013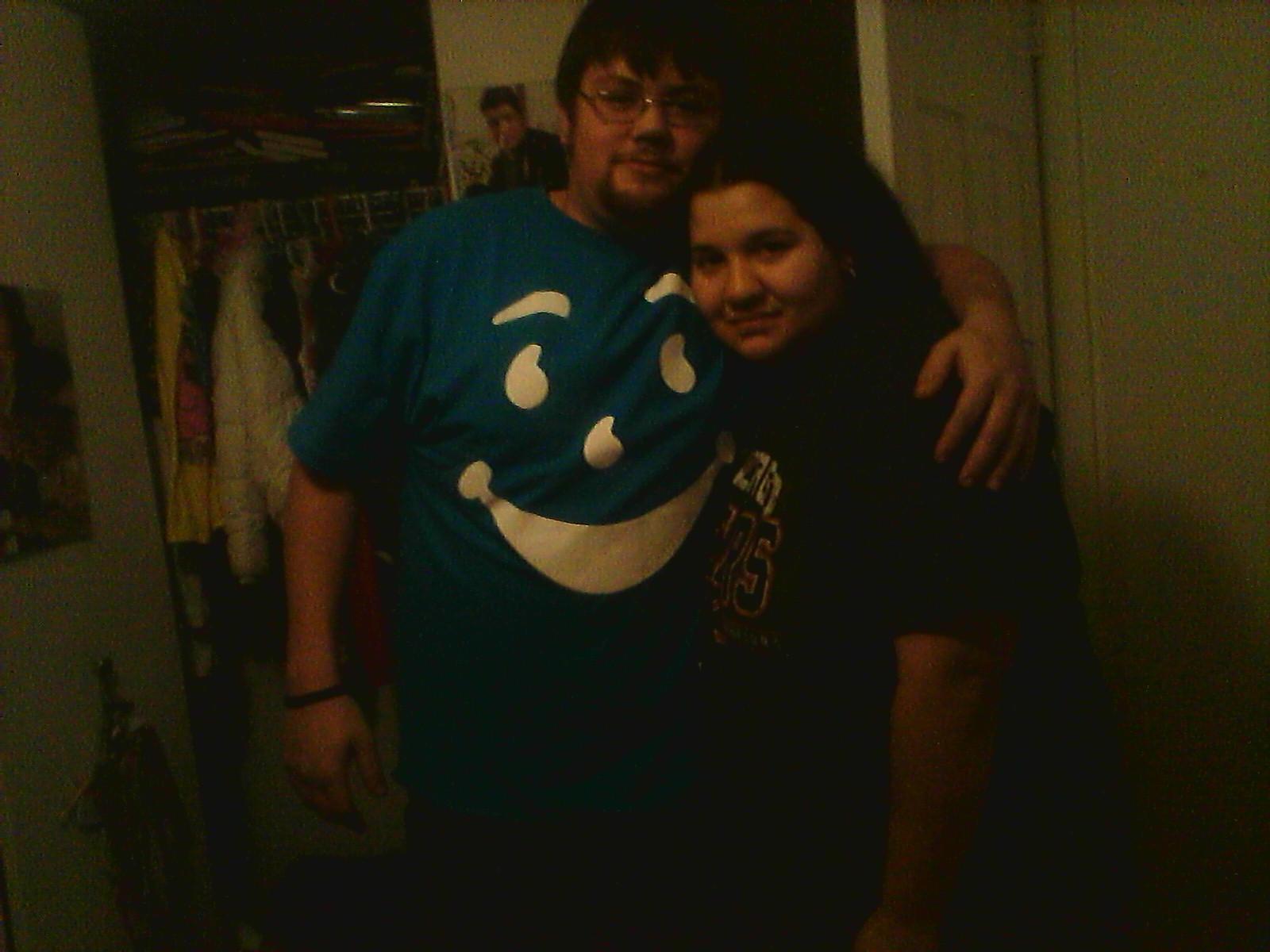 no, im really a basketball player though good quiz! Im a girl ;)
on October 22, 2013
on October 22, 2013
question
Hey guys i know i already have a question but it was what should i do, now im asking if he likes me okay? um well im not going to give the whole story so go on my other, Does He lIke me question to see deatails. bye!
on October 22, 2013
1
on October 08, 2013
on October 08, 2013
question
People Say boys are better at stuff than girls..;. is that true.. Tell me in the comment box... Here is my story about it: Well I think they do the same amount of stuff like I beat a boy in Basketball today, I made a touch...
on October 06, 2013
question
Welll Imm 11 year olds and I have a crush... he stares at me all the time even though we arent in the same class.... but we get to see each other at recess and at Lunck etc...... He smiles at me all the time and Trys to make me...
on October 05, 2013