karma487
Hi, I'm Bre i always look for good quizzes or story's so if you find any tell me right away please! here some things i like
-Doctor Who
-Drawing
See More▼

-Netflix
-Anime
-Lots and lots of movies (any genera)
-People
-Photography (taking pictures)
-Dancing like nobody's watching
-Music
-Sports (including games)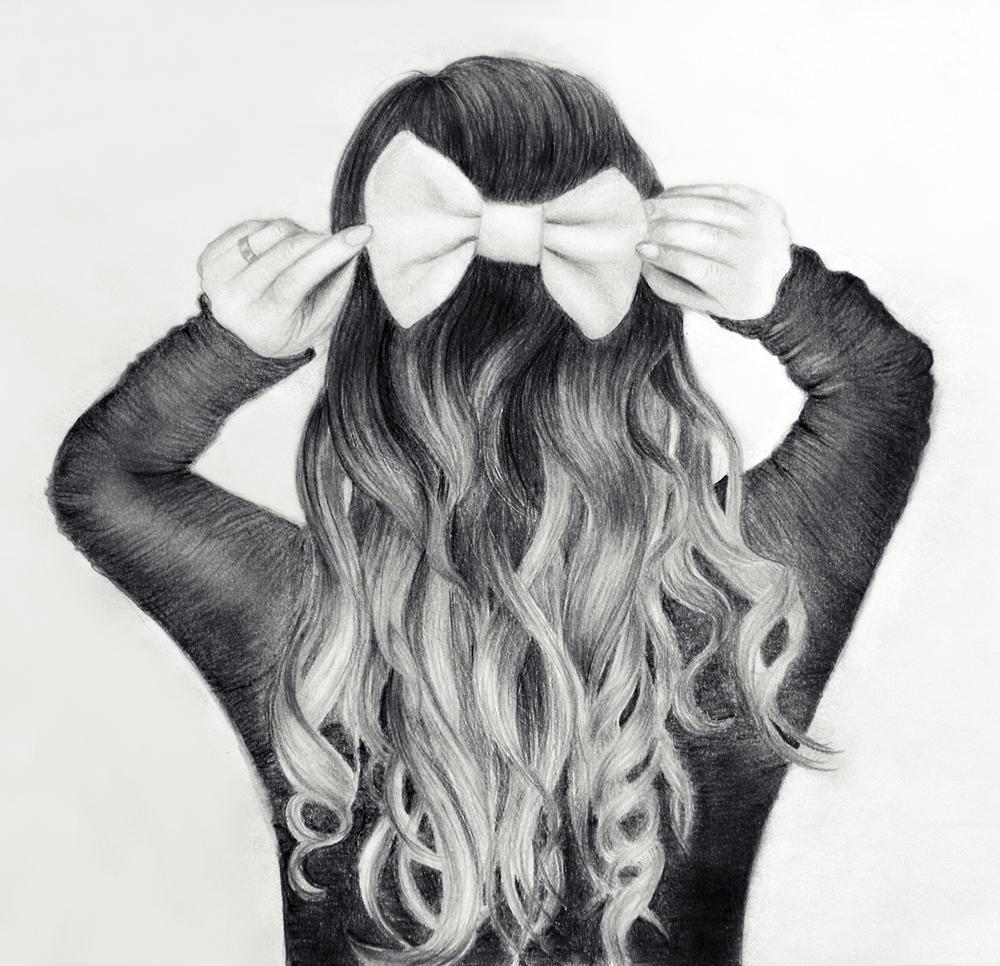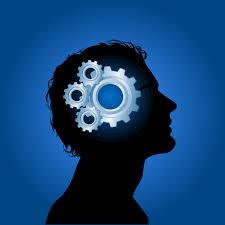 scored
quiz
sup! this quiz is filled with weird and fun riddles and brain teasers that will make you think!
9 responses
0
by

karma487
on December 04, 2015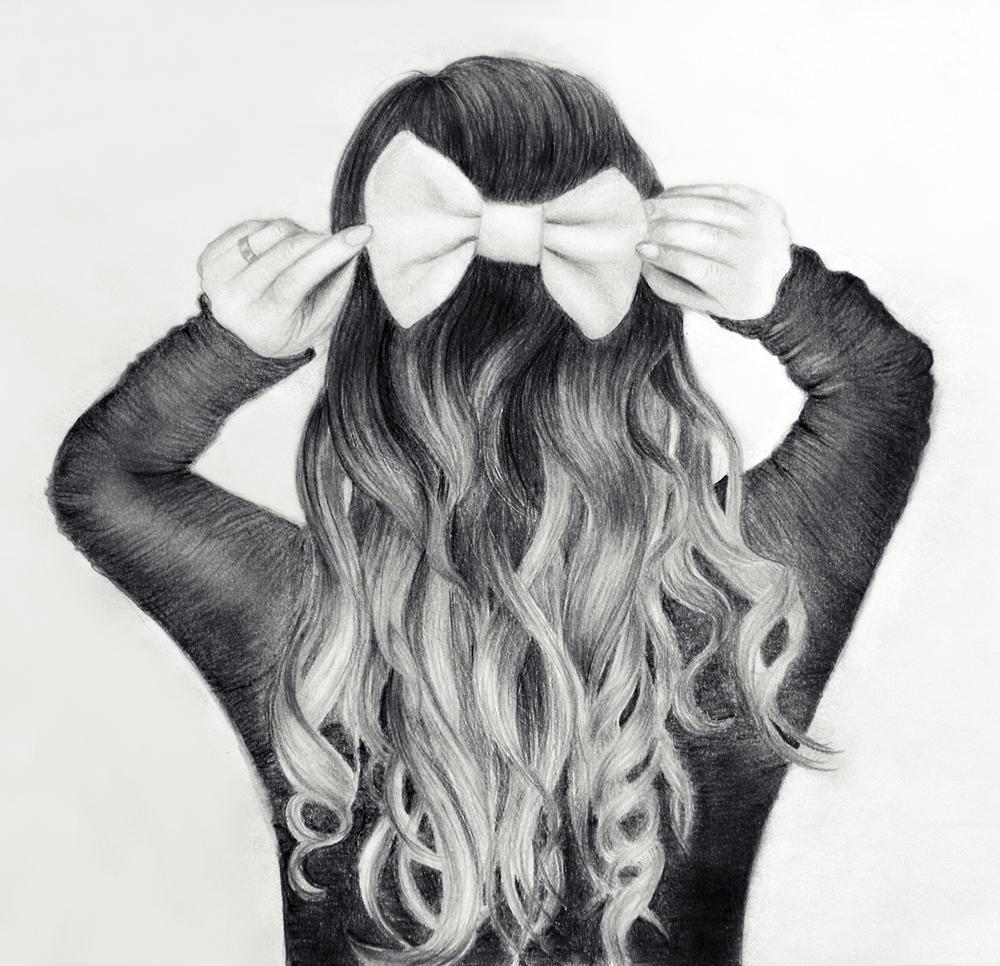 sorry i know the last pic was a bad one but its dark in my house and its hard to get Erin (the Kitten) to stay still! lol
on December 04, 2015
page
The title says everything! guess the song... you can post some lyrics (you don't have to put the whole song just a few lyrics) and see who can guess it! I'll post rules every once in a while for new people to the page or for p...
183 subscribers
1 member
fully opened
by

Victoria_Nightshade
on December 04, 2015
0
on December 03, 2015