julie8910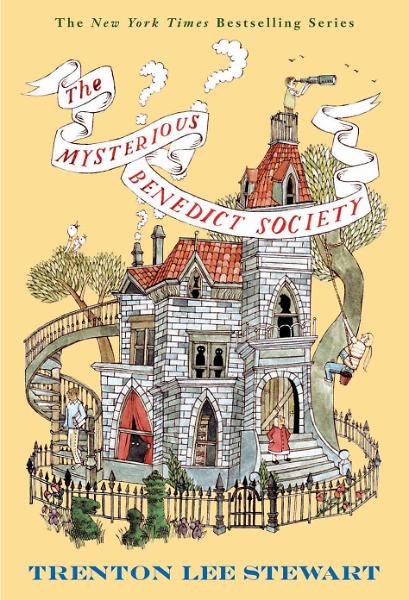 Read Mysterious Bennidect Society Now!
Trust me, this book is better than Harry Potter. Only it's not as popular!! The only problem is that it has a slow beginning.
on February 19, 2013
Check out "Chucky the Pony Doll" by Spikethedragon! Chapter 7 has just arrived!!!
on February 16, 2013
Hey guys, i wont be posting new advice for 1 whole week. i have vacation, and i wont be on, but when i get back i will make up for all the time i was gone, Vacation starts tomorrow so i will right my next post next sunday
on February 16, 2013
hey guys, i have some new fashion advice, you should'nt wear plain old headbands, wear ones with some pop! like a headband with a huge colorful flower on top
on February 16, 2013
Hey every one, have you heard of the grown up high heel sneaker brand(ASH), well they have new kid shoes, they go up to 2 inch sneaker heels, and they are selling out quickly, i had to get mine in london, so get them befor they sell out
on February 10, 2013
question
on February 09, 2013
You should... Pair Loose silk shirt with slim pants, You shouldn't... pair a slim shirt with baggy pants., because if you do wear a slim shirt and baggy pants, you should be expecting a fashion police at your door
on February 09, 2013
Ins and outs of the week: In: High heel sneakers, Out: Big Hip Hop shoes In: silk loose shirts, Out: Baggy shirts with sayings on them
on February 09, 2013
page
i'm going to give you all the newest looks and whats in and whats out, i will give you good makeup brands, and tell you wear to shop... i will update my page every week on Friday, After reading my page, you will be the center o...
0 subscribers
3 members
by julie8910
on February 09, 2013
personality
quiz
find out if your a messy cute dog, or a feisty fashionable cat, hope you enjoy!!
44 responses
16
by julie8910
on February 09, 2013
2
on March 16, 2012
1
on March 16, 2012
0
on March 16, 2012
1
on March 16, 2012