johnbray4869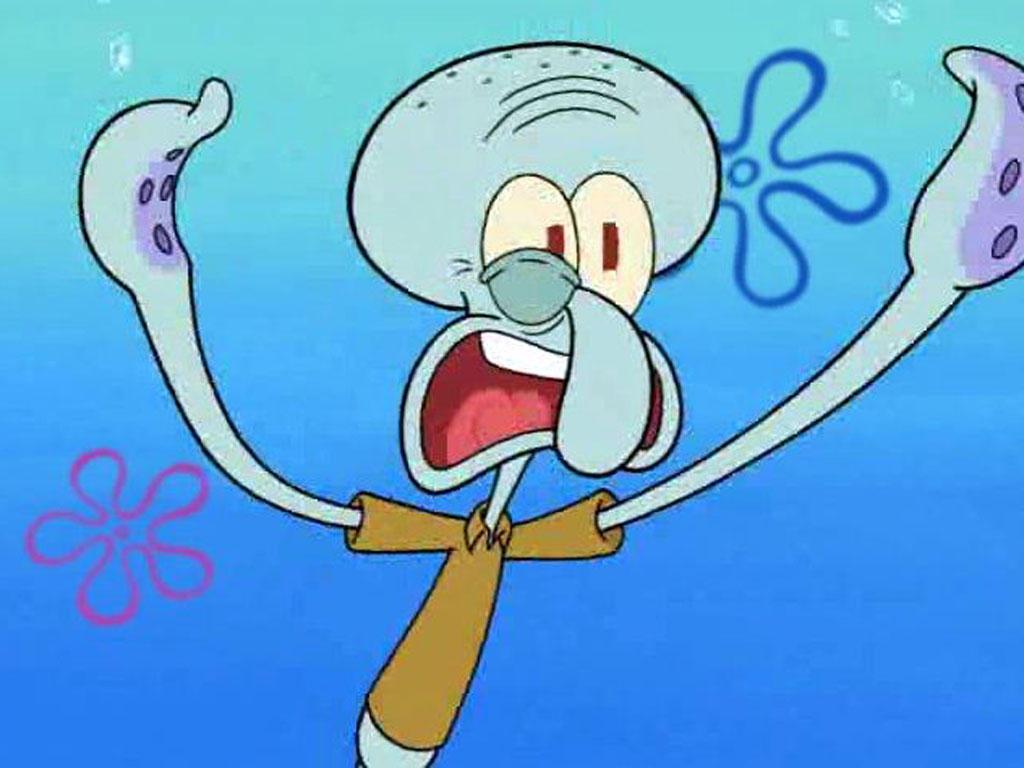 scored
quiz
How much do you know about your favorite undersea cartoon octopus? Put your thoughts the test in this magical quiz!
36 responses
4
by johnbray4869
on July 14
Look what personality I've got! What about you?
on July 14
personality
quiz
The Runaway Guys are a collab of three terrific YouTubers, Chuggaaconroy, NintendoCapriSun, and ProtonJon. They do Let's Plays of Nintendo games, and the three act in different ways. What RunawayGuy do you act most like?
15 responses
0
by johnbray4869
on July 14