jhanvi
a girl finding true love.
a very funny person to be around.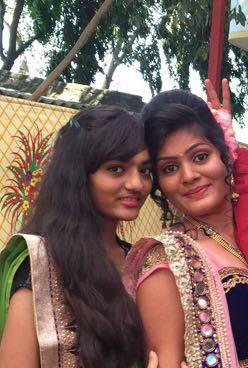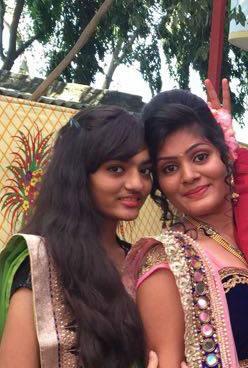 0
on March 08, 2016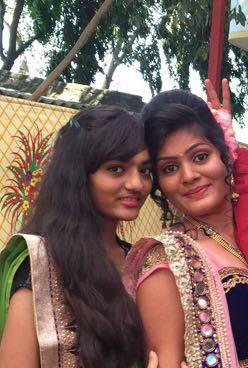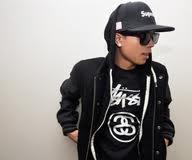 personality
quiz
Wonder how your swag is percieved to people around you, well find out with this quiz. Also find out who you dress like, and how original you are..
89 responses
20
by

jbuggy
on July 13, 2015
personality
quiz
Who are you closest too?Star or Marco?I DO NOT OWN ANYTHING!Besides questions..?
24 responses
5
by

EclipsedWolf13
on July 12, 2015