itsanawqueirdthing
I'm awkward,weird,and queer.I write poetry.I like deep conversations about unimportant topics.This bio is lame.I'm kinda lame.Let's be friends now.
💖lesbian💖
💅assume my gender however
See More▼
you wish (she\they)💅
🌈equality.pride🌈
🔥too rad to be sad🔥
👻social media👻
Install:same as here
Kik:so.awqueird
Snap:so.awqueird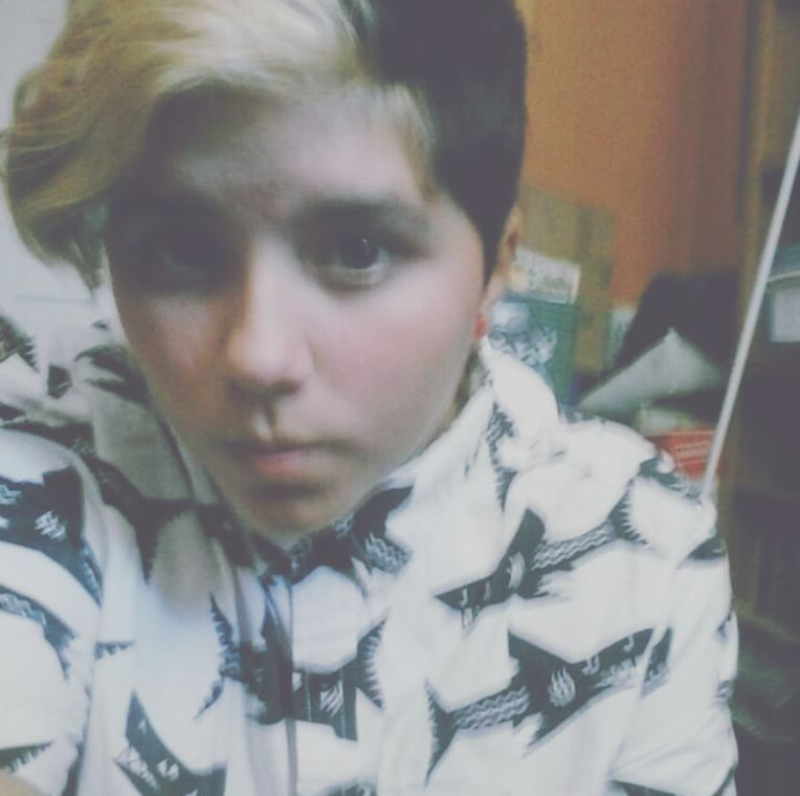 TRANSGENDER BATHROOMS? LET THEM PEE!
LET THEM PEE! LET THEM PEE! THEY CAN'T HOLD IT IN ANYMORE! I'm so sick of hearing about this stupid transgender / gender neutral bathroom debate. LET IT GO! ...
on May 05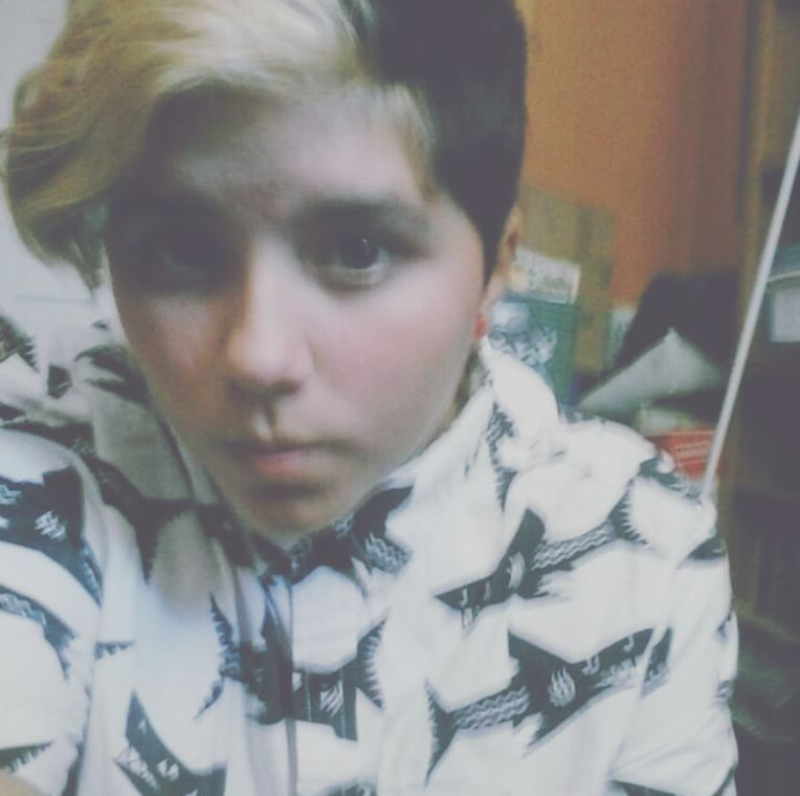 page
A safe space for supporters of saga rights to talk, meet and share! 🐼No hate🐼
3 subscribers
1 member
fully opened
by itsanawqueirdthing
on May 05
page
If you think that it's okay to be attracted to someone of your own gender then join this page. I believe that people have the freedom to choose who they want to be with regardless of what sex they are.
48 subscribers
2 members
fully opened
profile page
by QuinnWalker
on May 04
poll
yes of course
I dont suppo...
ew no
kind of
40 votes
13
by randomfandom
on May 04
poll
25 votes
7
by itsanawqueirdthing
on May 04