itachiloverful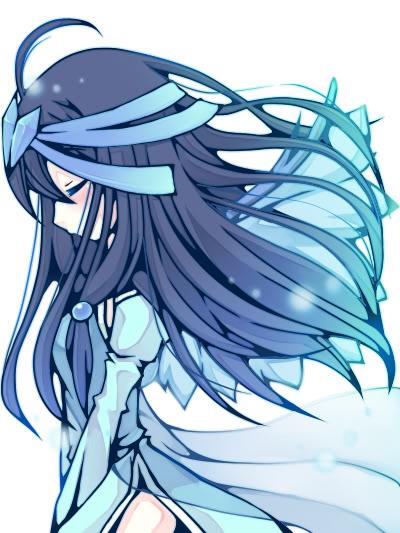 Hey, does anyone know a good creepypasta i could read? ('ve found a few, but i can't find anymore!) -_-
on January 26, 2014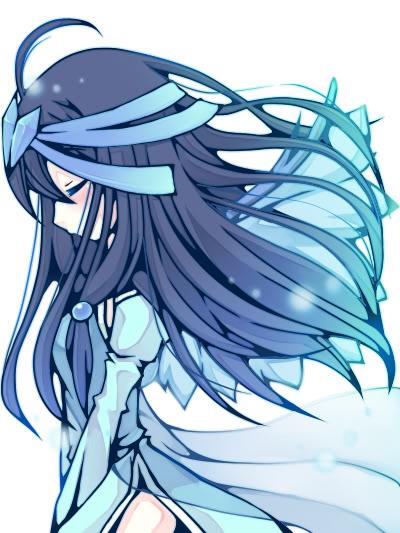 Now I have to rewrite chapter 3. -_-
on January 26, 2014
The Fourth
So far in my life, I have died twice. The first time was when my husband came home and told me that he had fallen in love with another woman and didn't want to be married to me anymore. The second time was when my baby got taken away from me. I had adopted her after her parents-good business partners of mine from my law firm-had died in some freak accident. She was the best thing in my life.
I loved her more than I loved anything else I had ever held. After Tom-my husband- left, I lived a l...
Read Full Chapter
on January 25, 2014
story
Ugh, I don't want to write this again. This story is about 3-5 people who all embark on a journey to remember. Remember what, though, is the question we all have to ask.
7 reads
5 readers
1
by itachiloverful
on January 25, 2014
0
on January 25, 2014