ioreo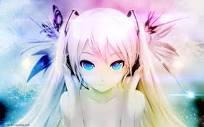 Dear Caleb,
It should have been you.
Signed,
Four
God
Jackie the Hedgehog
Kameo Rose
See More▼

MockingjayDistrict
CrystalDiamond2323
+++

Add your name, and carry this on to as many people as possible if you think it should have been Caleb who went into the Weapons Lab instead of Tris.

~Started by JackieTheHedgehog~
on September 11, 2014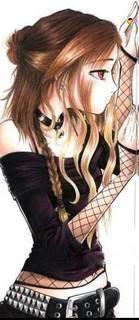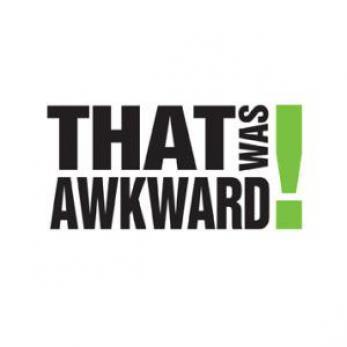 page
share your awkwardness? o.O or um just laugh at other.. i guess ;-; ._.
841 subscribers
75 members
by Mawwy
on June 06, 2014
page
The Official Qfeast Q&A page. Don't forget to read the FAQ at http://www.qfeast.com/faq !
754 subscribers
1 member
fully opened
by qfeast
on June 06, 2014
page
Check out the latest news & updates from Qfeast: new features, tips & tricks, most popular items. Welcome to the official Qfeast News Page!
981 subscribers
1 member
by qfeast
on June 06, 2014
0
on June 06, 2014