indigozap
i like turtles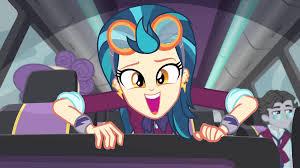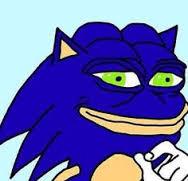 0
on Tuesday
0
on January 07
page
Confessions about fandoms? Confessions about movies? Confessions about qfeasters?! Come on down! Confess here! No hating ones though !
160 subscribers
1 member
fully opened
by head.cars.banging
on January 07
poll
4 votes
5
by Butt_Stallion
on January 05
poll
on December 03, 2015
poll
on December 02, 2015
on December 02, 2015
page
In Minecraft Club we are going to chat about Minecraft and post stuff about it and other stuff, Minecraft fans!
5 subscribers
1 member
fully opened
by Quizzyyy
on December 02, 2015
2
on December 02, 2015