imnotliterallyapan
I'm in 8th grade at the crappiest school in the world, I can't wait for high school anything is better than my school. Oh and as you may have guessed I am pan, and maybe ace. Also,
See More▼
fun tidbit, none of my friends are LGBTQ freindly, they probably don't even know what half of it stands for, yes I'm still friends with them bc I go to a private school where basially everyone is a privilege white straight person... Yea it's rlly fun. Also I know I spelled friendly wrong.
I have another account but I had to make this one bc my irl friends made accounts and well yea I explained this earlier.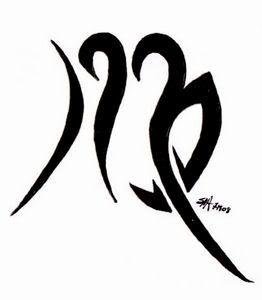 question
Ok so this might be hard to explain, but I can't find it anywhere on Google. But some songs, are by a group, and feature another singer, but the person it is featuring sings everything. For example This is what you came for. It...
0 / 0
by imnotliterallyapan
on July 11, 2016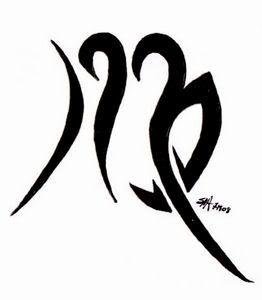 Whyyyy won't nature let me sleep. I'm so tired
on July 11, 2016
0
on July 11, 2016
0
on July 09, 2016