im_that_bitch_mothafucka
i can be rude but i can be sweet. i got a boyfriend so im TAKENN 9.12.12 and if you follow i follow backk!!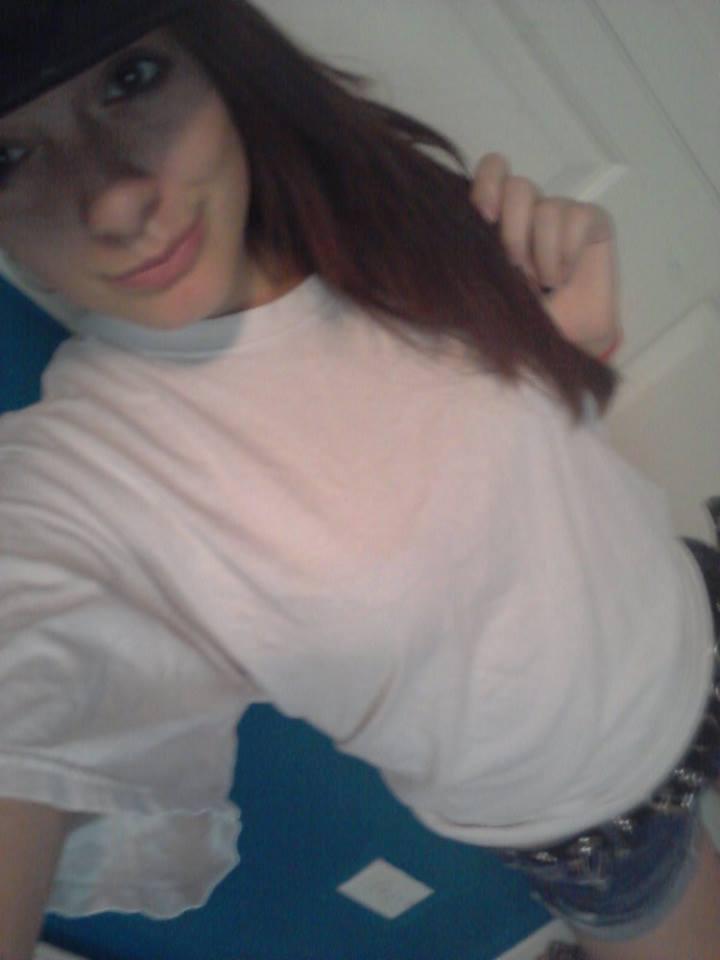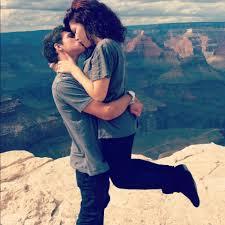 personality
quiz
take the test and find out dont be lazy find out who you really are and how your bf see you
29 responses
4
by

im_that_bitch_mothafucka
on November 25, 2013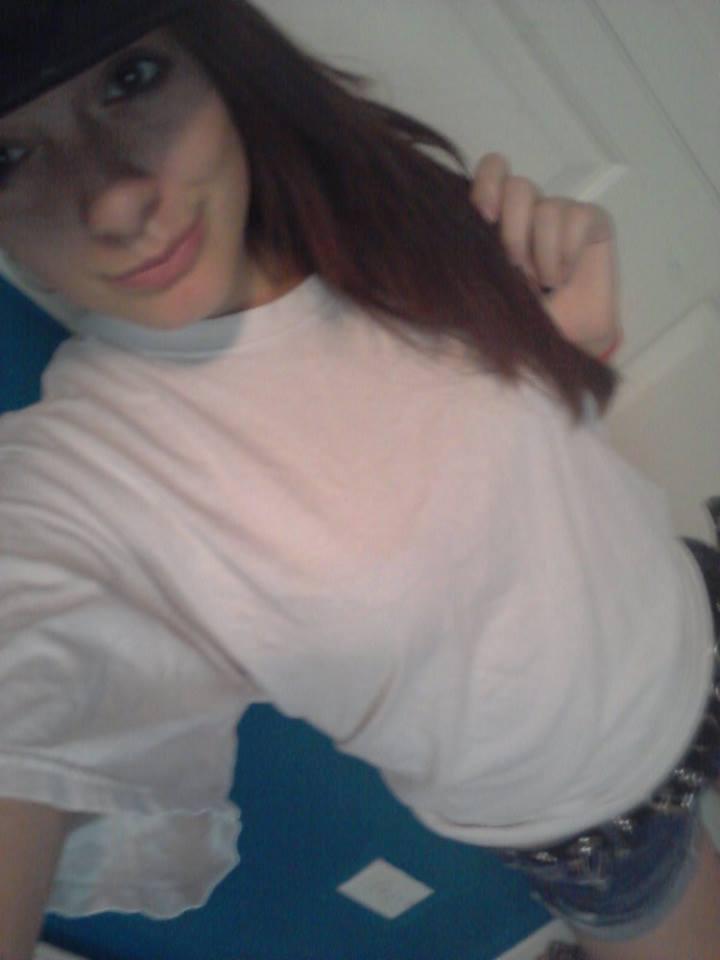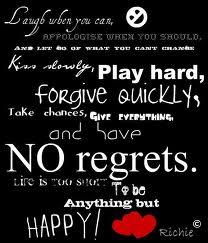 personality
quiz
do you think your the right one for your man?? take this testt to find out.
22 responses
0
by

im_that_bitch_mothafucka
on November 25, 2013
0
on November 25, 2013