harrypotterlover101
I love harry potter and the simpsons and talking xD

on December 01, 2012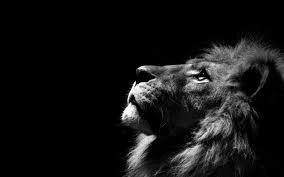 please tomorrow or later today please post a pic of u with CraZY hAIr!
on November 30, 2012
personality
quiz
This will tell you what happens at your stay at hogwarts. Girls only. Gryffindor only! it will be continued in the next quiz but coment if you want me to continue! oh and please fallow so you can see what happens next! have fun :)
408 responses
41
by

dragonology
on October 12, 2012
personality
quiz
This is a quiz which decides what harry potter house you are most suited to.
98 responses
23
by

sharpe
on October 05, 2012
question
Mine is Ginny Weasly :)
23 / 13
by

harrypotterlover101
on September 29, 2012
on September 19, 2012
0
on September 07, 2012
personality
quiz
want to know what your life at Hogwarts is like well you are about to find out :)
84 responses
15
by

harrypotterlover101
on September 08, 2012