harry_styles_louis_tomlinson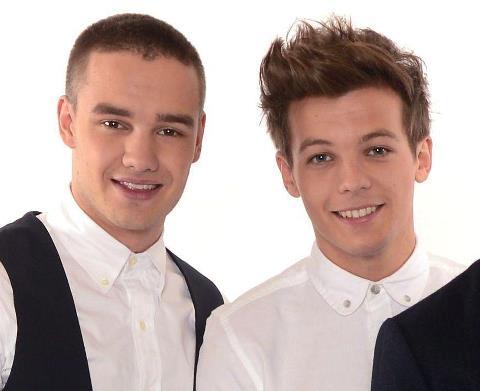 personality
quiz
Have you ever asked your self how well do you know one direction? Well dont ask your self anymore , take this quiz it shows you how well you know one direction!! i know you will loveto now because i do to.
37 responses
13
by

harry_styles_louis_tomlinson
on January 25, 2013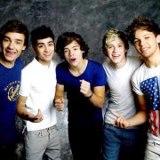 personality
quiz
see who you would be your man. Harry,Zayn,louis,Niall or Liam. It is a Quiz that alows you to see who your perfect match out of the band.
111 responses
26
by

harry_styles_louis_tomlinson
on January 24, 2013