hannapower20002
Hiyaa it's me hannapower i don't think you know me, i am clove, potterpox and earth707's best friend!
on December 28, 2012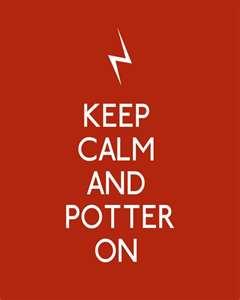 What is ur fav animal?
What is ur cats name?
Whats iamprettys real name?
BOOM!! what does that mean :)
Why did u come off????
what gave u the idea to come back on!
on December 28, 2012
Trivia for hannapower
what does iampretty look like?
we lived in a _____ castle were i had a pet _____ and ________.
Mine turtle!!!!
on December 28, 2012