gwolfie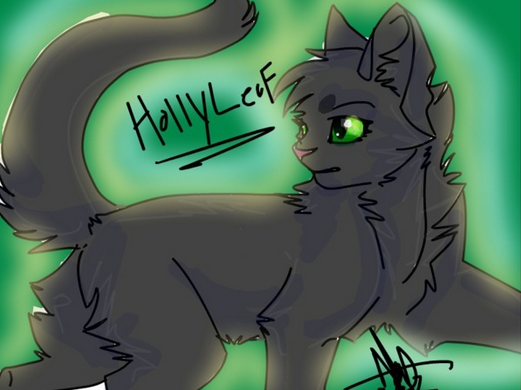 on May 02, 2014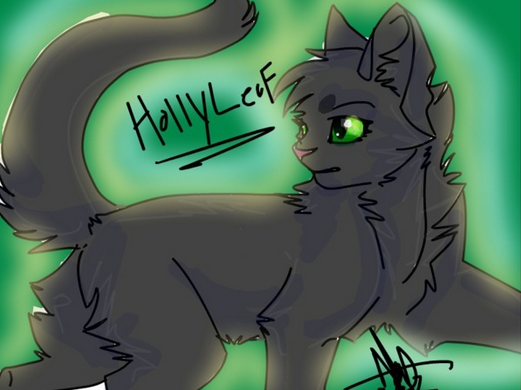 I will NOT spoil the books for every one!
on April 22, 2014
on March 24, 2014
page
This is just any thing about warriors. I will put a link to the warriors website made by the author.
0 subscribers
1 member
fully opened
profile page
by gwolfie
on March 24, 2014
question
on March 24, 2014
0
on March 12, 2014
scored
quiz
This is about all the books iv'e read so far. Every one except 'Rising Thunder', and Tallstar's Revenge'. There are also probably others I don't know about.
8 responses
2
profile quiz
by gwolfie
on March 12, 2014
0
on March 10, 2014