gothichellokitty
Im a boy, and you should know my brother wrote that stuff, im sorry.I am 14 years old, I may not look like it, but I am.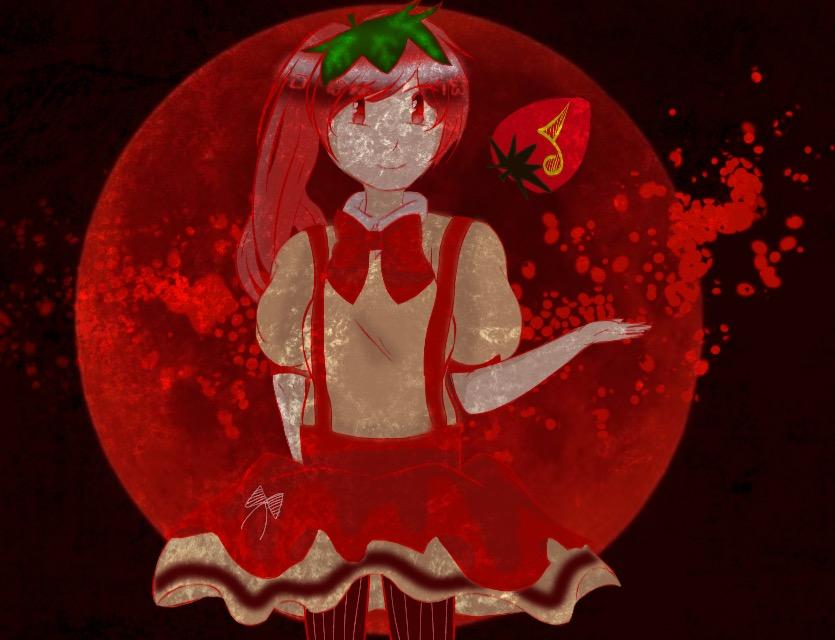 MERRY CHRISTMAS!!! Here's your gift~
on December 25, 2014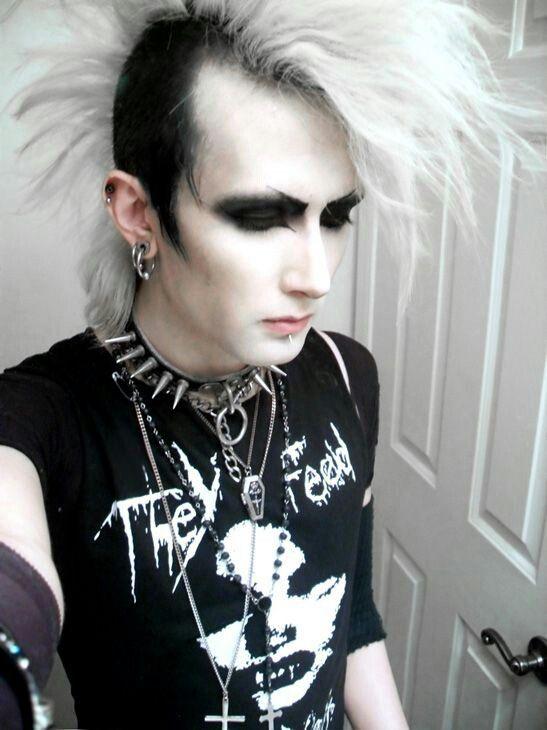 page
Fan Of Linkin Park? Well, Here You Can Express Your Love For Them! Share Your Favorite Songs, Pics And Etc. Request For Membership Today! :D
4 subscribers
5 members
fully opened
by Fiendish_Heathen
on December 23, 2014
on December 23, 2014
thx for the follow! u get a black jacket!
on December 22, 2014
7
on December 22, 2014