freddan2013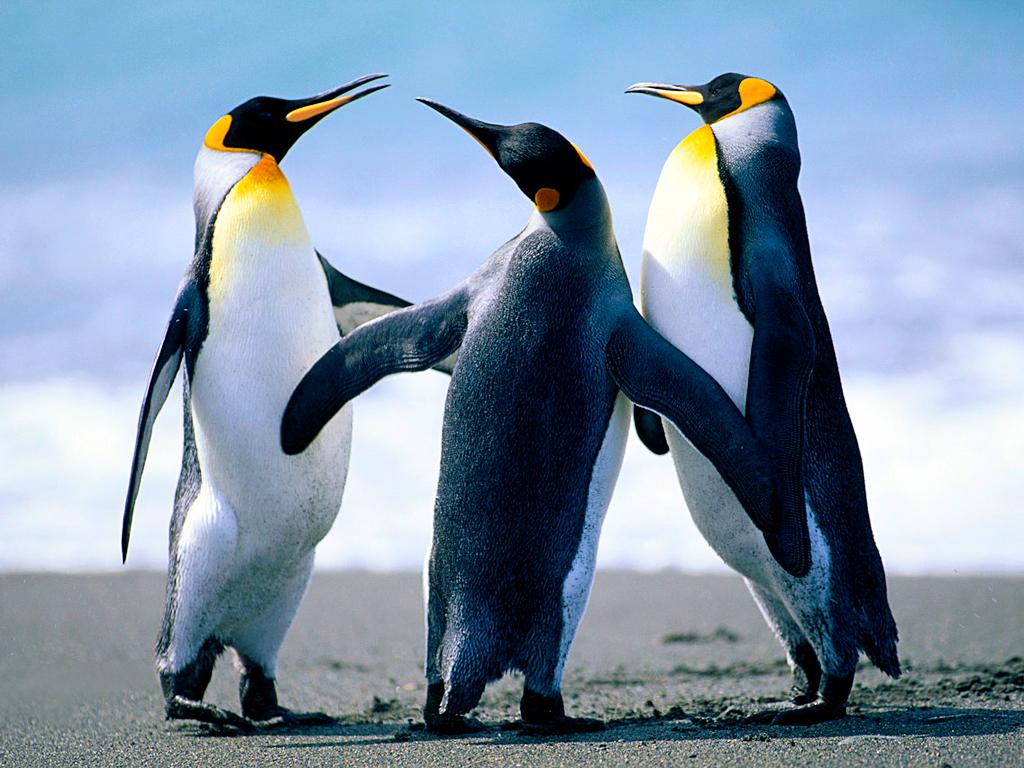 personality
quiz
Do you ever want to draw a picture but you don't have a clue what do draw a picture off well take this quiz and you will find out!
1177 responses
64
by coolkidz456
on September 30, 2014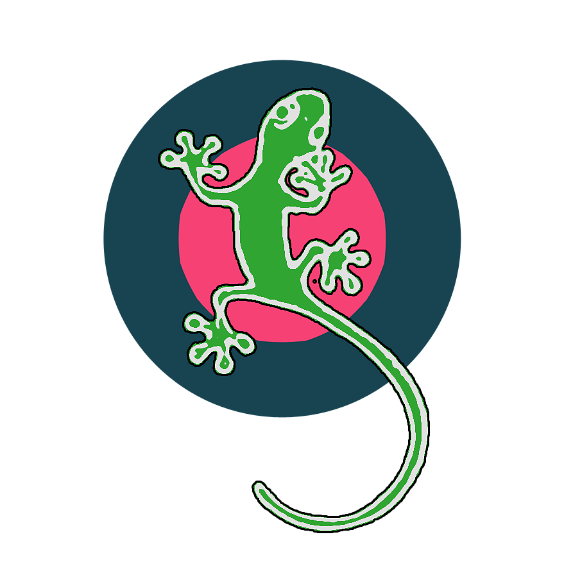 page
Check out the latest news & updates from Qfeast: new features, tips & tricks, most popular items. Welcome to the official Qfeast News Page!
981 subscribers
1 member
by qfeast
on September 30, 2014