frankieraven1200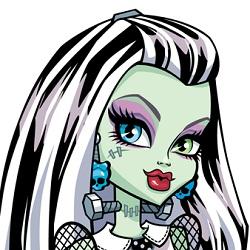 scored
quiz
Do you know Monster High? Take this Monster High quiz to see how well you know it.
22 responses
0
by GriffinMinor
on November 05, 2014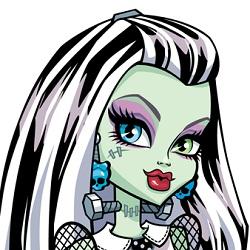 page
so whats up guys if you like Total Drama Island series your welcome to join! :D if youfollow me i will be more likely to follow you Enjoy!
4 subscribers
3 members
by Princess_Twilight
on November 05, 2014
poll
95 votes
41
by Noescaping
on November 05, 2014
1
on November 05, 2014
Frankie stein and Raven queen 👑
on November 05, 2014