foodez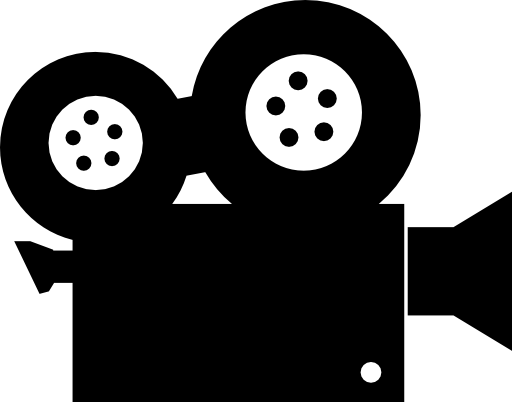 foodez
created a personality quiz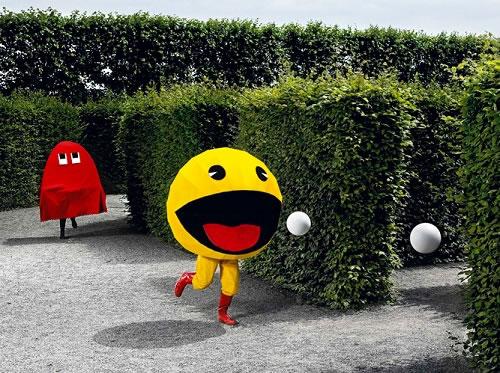 personality
quiz
Video Game Characters don't exist but.. They could! And you could be one! Find out which one you are in this quiz!
on July 02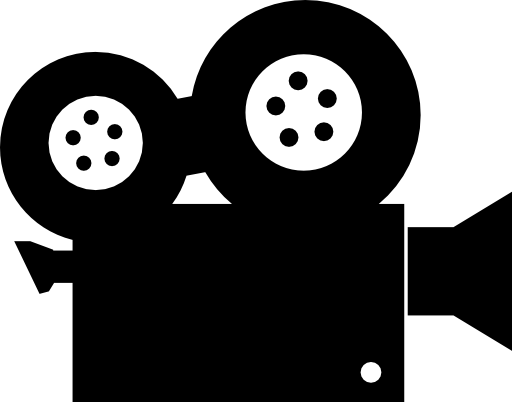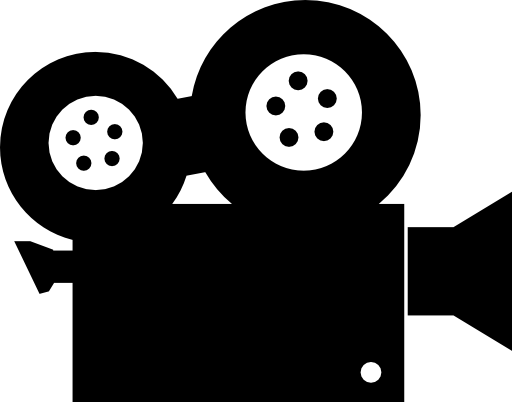 0
on July 02
foodez
created a personality quiz
personality
quiz
Find out which character from the Quest for the Diamond Sword by Winter Morgan you are most like.
on July 02