fangirlg42
I'm a full-time fangirl.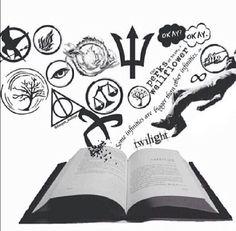 poll
Harry Potter
Divergent
Percy Jackson
The Hunger G...
+ 2 more
78 votes
52
by fangirlg42
on December 30, 2014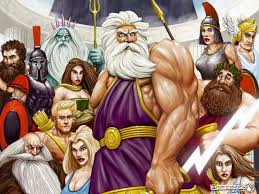 personality
quiz
This quiz will tell you who your possible Godly parent is, although you won't know for sure until you reach camp half-blood. By answering some questions your future will be revealed ass a demi-god. Are you a child of the big th...
105 responses
48
by fangirlg42
on December 27, 2014