emmafrancais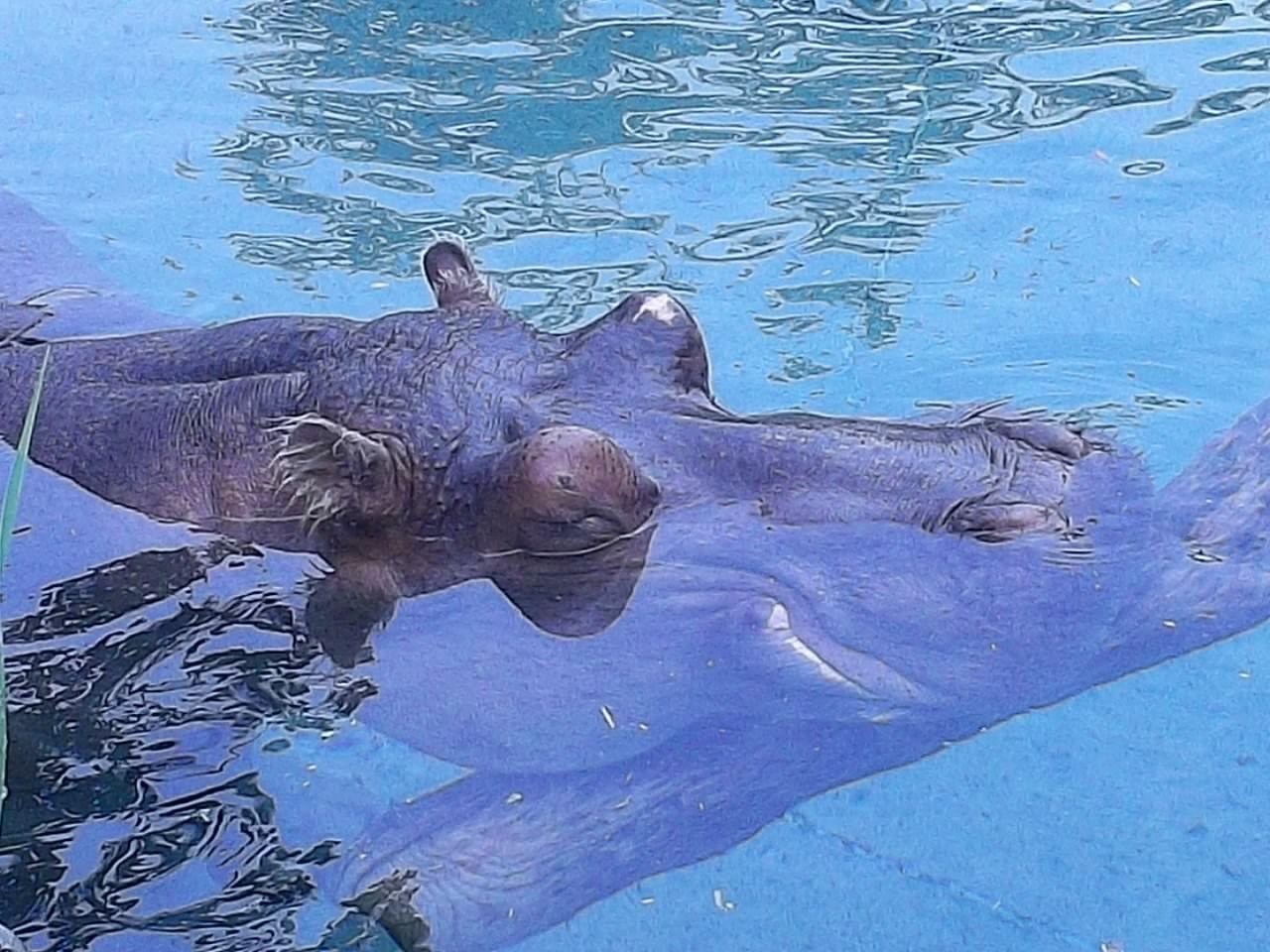 on August 09, 2013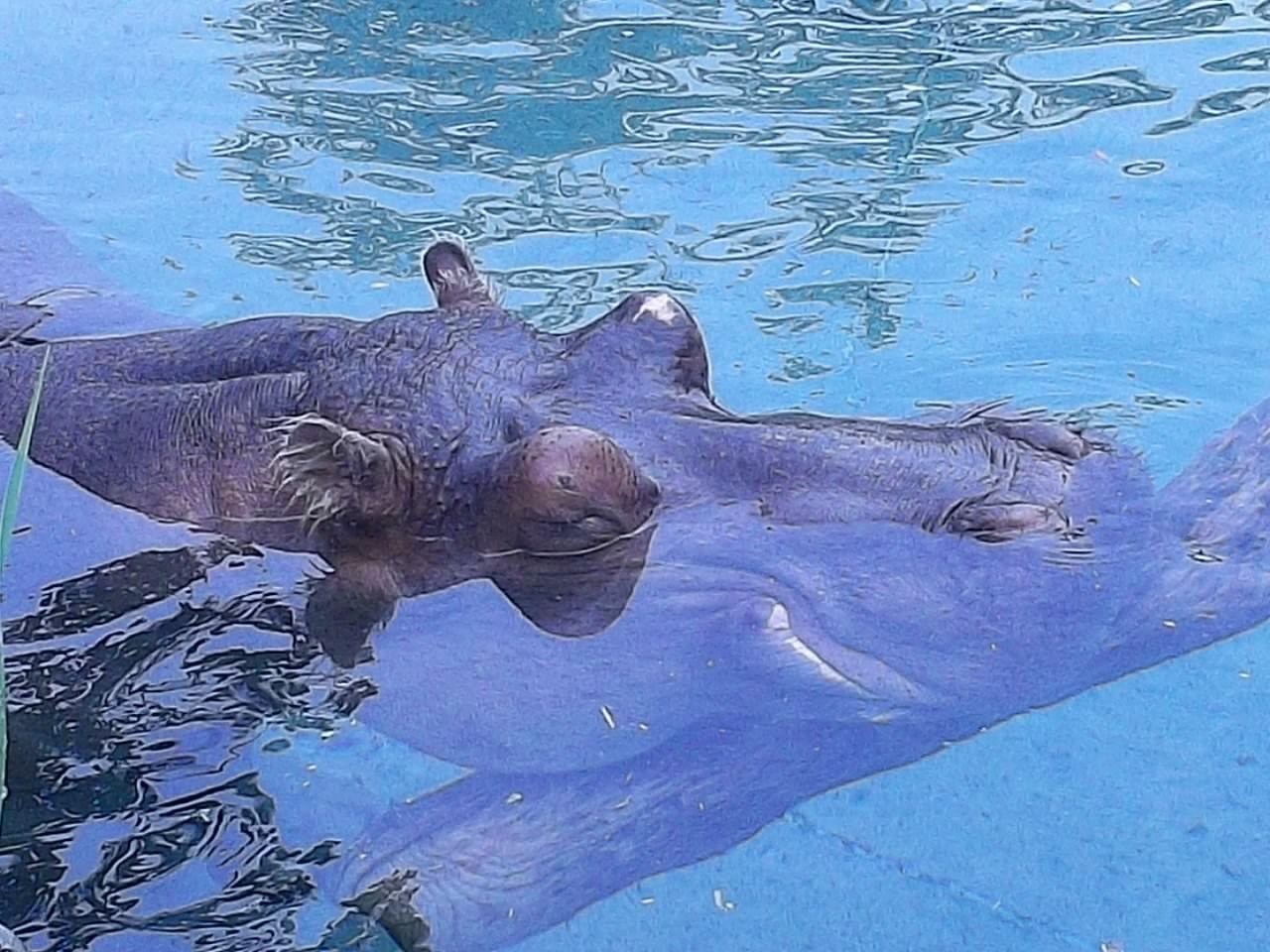 -Cats sleep 16 to 18 hours per day.
-The most common name in the world is Mohammed.
-The most money ever paid for a cow in an auction was $1.3 million.
-1 in 5,000 north Atlantic lobsters are born bright blue.
-There are 10 human body parts that are only 3 letters long (eye hip arm leg ear toe jaw rib lip gum).
-Elephants are the only mammals that can't jump.
-The international telephone dialing code for Antarctica is 672
See More▼

-The word "nerd" was first coined by Dr. Seuss in "If I Ran the Zoo."
B):D
on July 12, 2013
guys im going on a vaca 4 a week so i won't b on 4 a while,
and if anyone would like 2 post random things thats fine i maen it's supposed 2 b random right, so
:brb:
on July 03, 2013
soooooooo who like pizza???
;)
on July 03, 2013
If there is no such thing as a stupid question, then what is this?
on July 01, 2013
page
This is a page about being random!! I will regulary put up posts, questions and jokes that are totallyrandom. so please join!!
0 subscribers
3 members
by

emmafrancais
on June 29, 2013
HI How R U. THX 4 Followig me!!!! UR my first follower!!!!:D
on June 29, 2013
0
on June 29, 2013
personality
quiz
Take this quiz 2 c if ur a directioner!! Believe me this is a good quiz if u think u got a direction infection!
33 responses
6
by

emmafrancais
on June 25, 2013
scored
quiz
A quiz to see about how much you know about One Direction (not long) !!
25 responses
5
by

emmafrancais
on June 18, 2013