elizabethsmart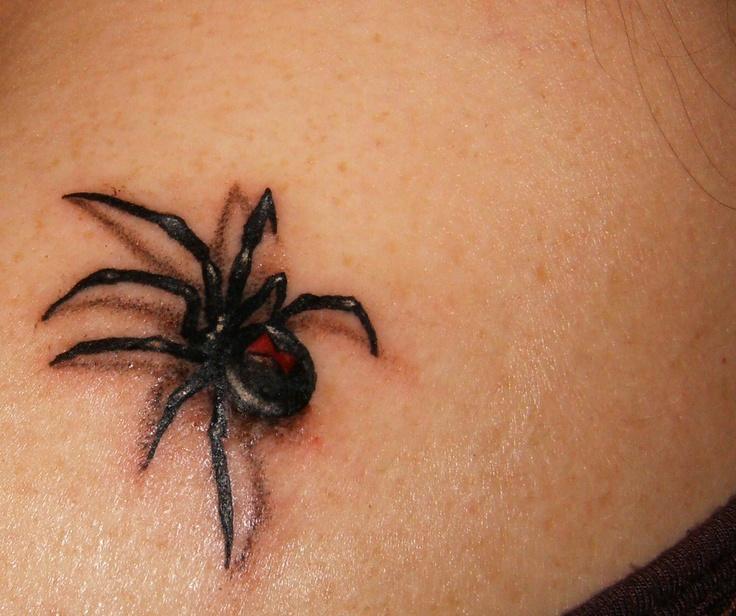 Look what personality I've got! What about you?
on November 10, 2017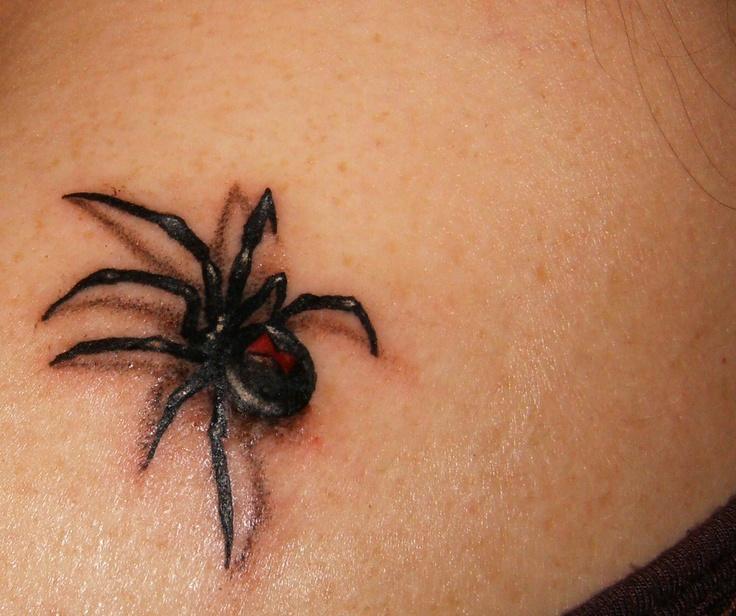 poll
falconpelt
dovepool
ivyheart
silverlake
2 votes
2
by

elizabethsmart
on November 05, 2017
question
I'm writing a story called Forest clans bravery and i need some names i have flashkit ( flashbreeze?) falconkit (falconpelt?) dovekit (dovepool?) i also need new names here what you need to include Name Rank ( not needed lea...
on November 05, 2017
0
on November 05, 2017