doggie12131415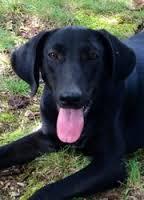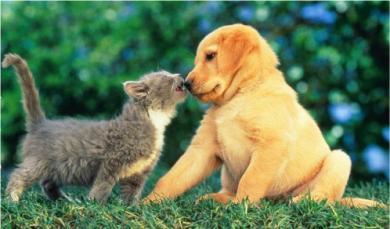 personality
quiz
Find out what animal you are like. Are you fisty like a cat or are you playful like a dog?
34 responses
4
by

doggie12131415
on November 30, 2013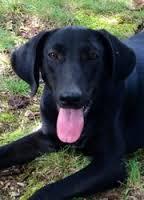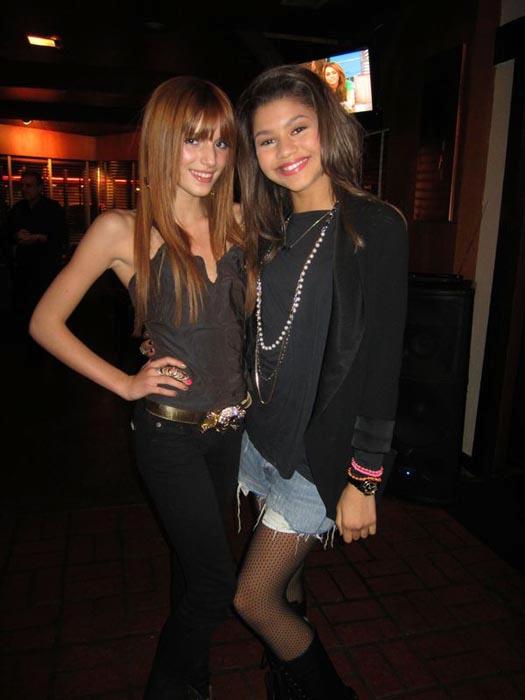 personality
quiz
What is your personalty? Can you rock the moves like Cece and Rocky or can you punch like a boy like Kim?
35 responses
2
by

doggie12131415
on November 29, 2013
0
on November 29, 2013