deathdonut
:33< hi, im nikki and i like homestuck.
:33< im very inactive so expect very slow updates and other stuff from me.
:33< i do love evefurry single follow i get so that would be appreciated!
See More▼

:33< also i love supernatural, pizza, donuts, grunge themes, goldfish, and black things x3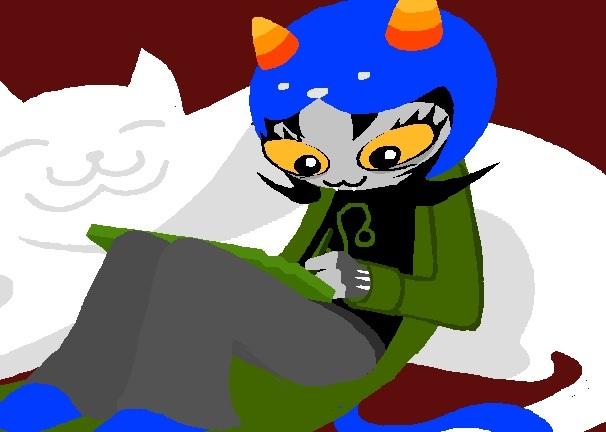 poll
Donuts
Pizza
Nutella
Chips
+ 1 more
on April 07, 2015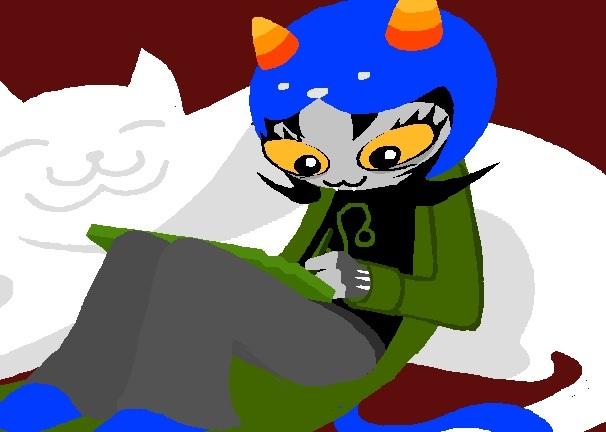 oh , uhm thank you to
@SwiftElementTheDarkHedgeWolf
for introducing me to qfeast , i am in love , very in love with this website now :3 .
on March 19, 2015
0
on March 19, 2015