deathcorelover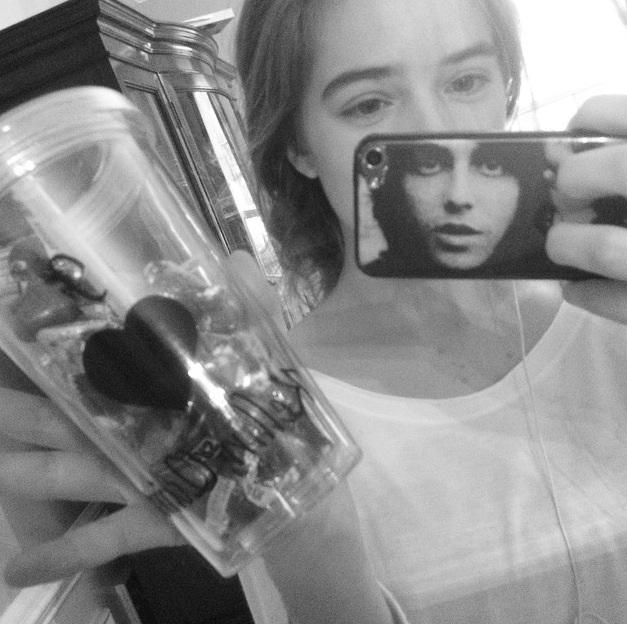 Saw your name.. Then profile pic.. Then a lot of Oli Sykes.. Then a lot of Mitch lucker *cries* and then had to stop because I had to tell you that you're perfect.
on July 24, 2014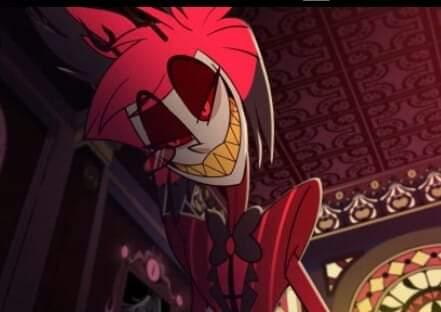 OMG YU LOVE BLACK VEIL BRIDES????!!!! :D
on December 19, 2013
page
Who here uses "lol" a lot? I do! If you love to laugh, join this page! Once you're a member, post funny (and appropriate) jokes and wait for the lols!
4 subscribers
9 members
by

Writerunner
on December 09, 2013
poll
30 votes
5
by

deathcorelover
on December 06, 2013
3
on December 02, 2013
1
on December 02, 2013
2
on December 02, 2013
1
on December 02, 2013
0
on December 02, 2013