dauntless4eva
I love music;basically just loads of different stuff. Books, my favourites are: shiver by maggie steifvater evermore by alyson noel and finding sky by joss sterling! my favorite movies
See More▼
are labyrinth (the one with david bowie) , legend and girl interrupted. Your psychotically, Sophiah x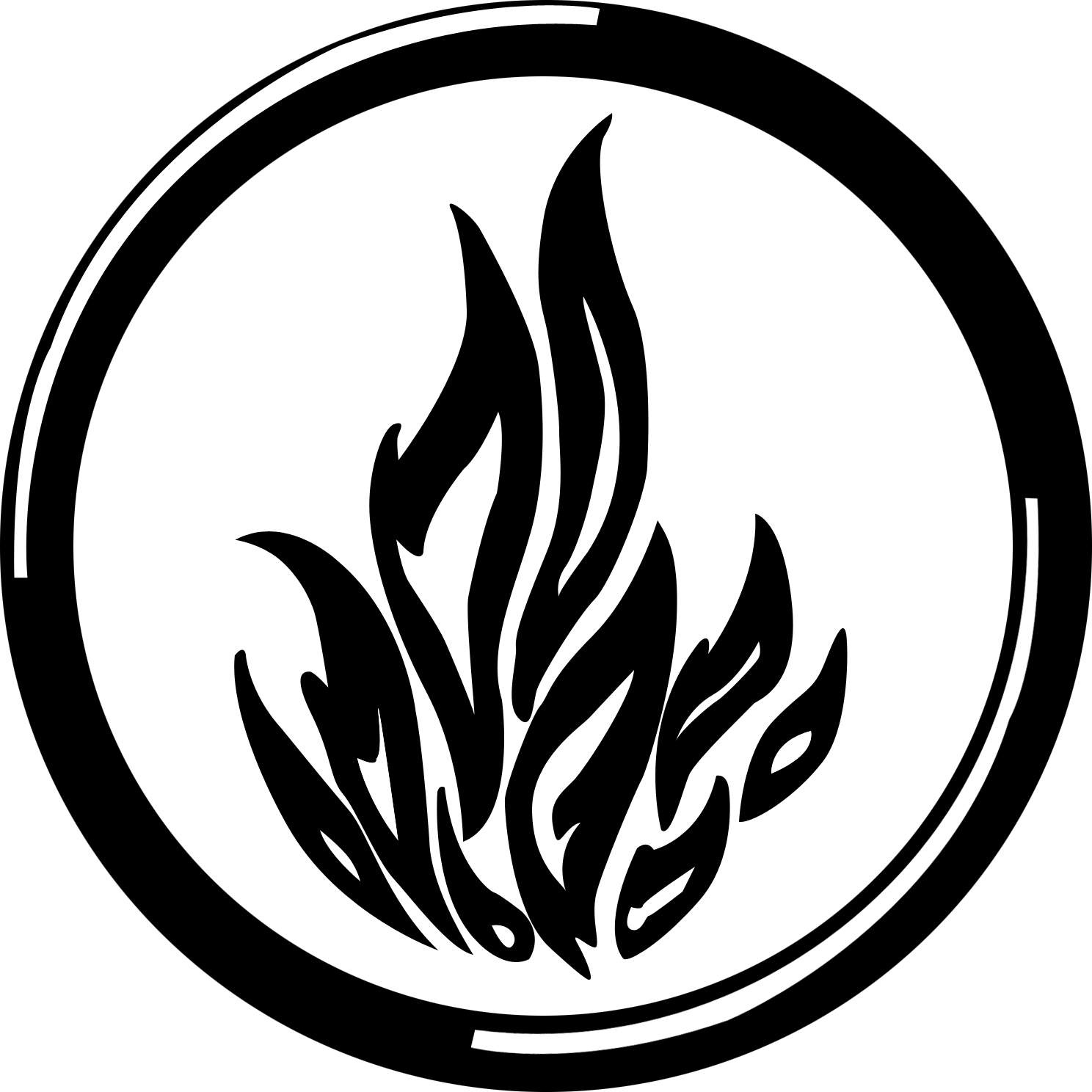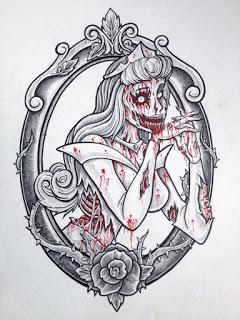 4
on June 11, 2014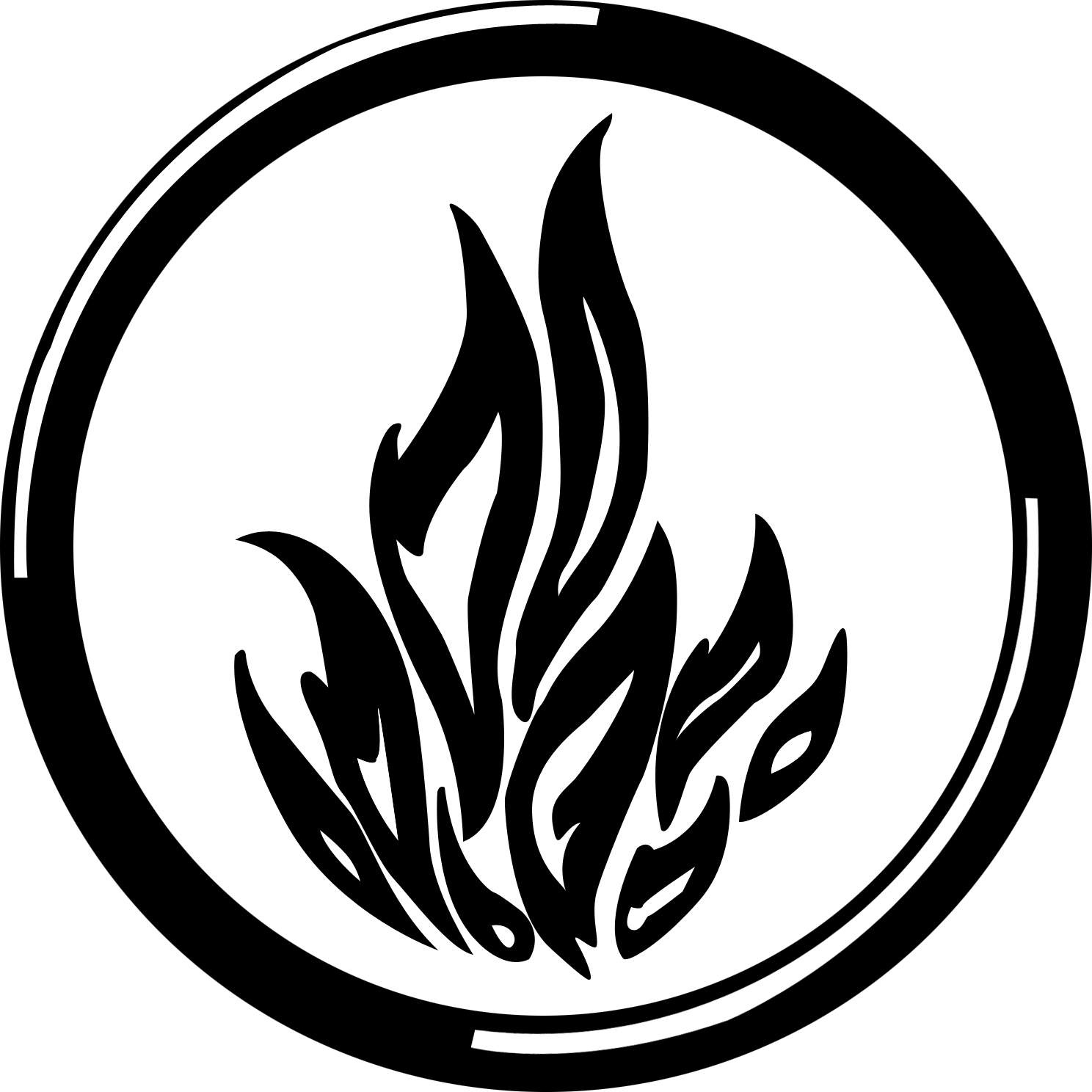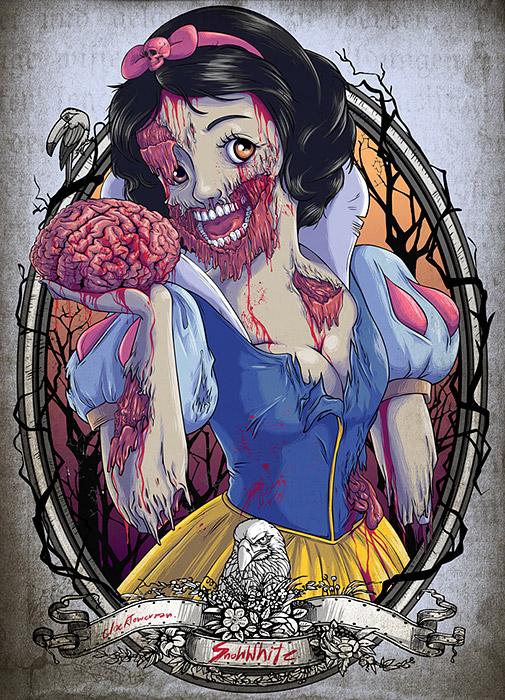 1
on June 11, 2014
ur profie pic is awesomeness!
on June 10, 2014
Thank you for following me! :D
on April 28, 2014
I have a story on wattpad called K-56, please read it and tell me what you think!!!!
on April 22, 2014
hi y'all! goin' on holiday 2 spain tomorrow!!!!!!
on April 22, 2014
0
on February 26, 2014
I love: books, mostly involving vampires. Buffy the vampire slayer, food! music, Avril Lavigne, bif naked and p!nk! and the movies!
on February 13, 2014
on February 13, 2014