damianmiller05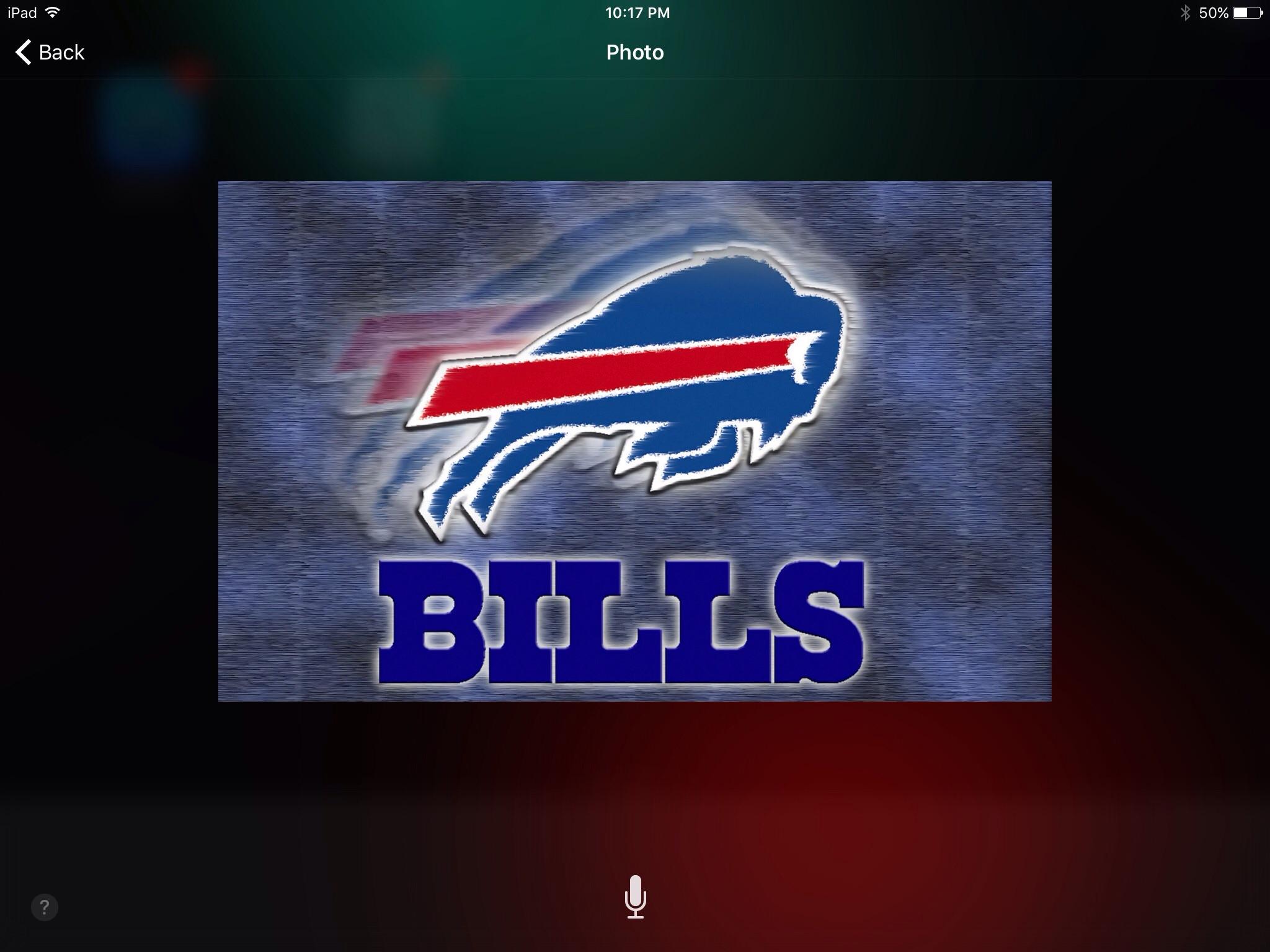 Look what personality I've got! What about you?
on July 15
personality
quiz
Just think about which perk you would be from call of duty 2 so this should help :)
17 responses
3
by damianmiller05
on July 08
personality
quiz
If you want to know what wwe superstar you are then this is the quiz to take.
41 responses
0
by damianmiller05
on July 08