crispyzzz42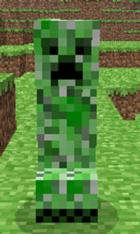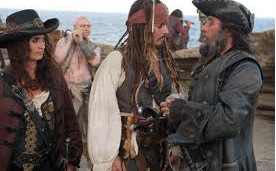 personality
quiz
so youve come back to another quiz ehh? well i made this other quiz if you didnt notice this awsome quiz called which pirate are you (pirates of the carribean)!
35 responses
5
by

crispyzzz42
on November 04, 2012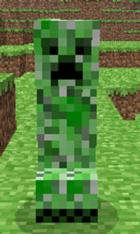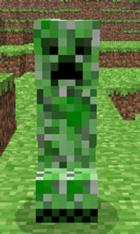 1
on July 03, 2012
scored
quiz
do you know your minecraft mobs? if not try another quiz if so the do this quiz.
77 responses
15
by

crispyzzz42
on July 03, 2012