creepygirl6060
I'm a fan of the creepypastas but i really love ticci toby the most!!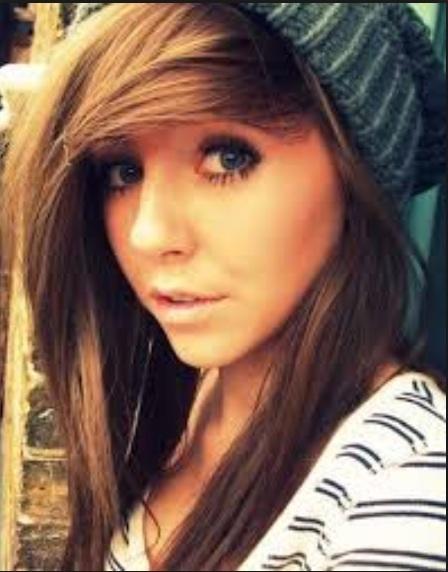 on July 24, 2014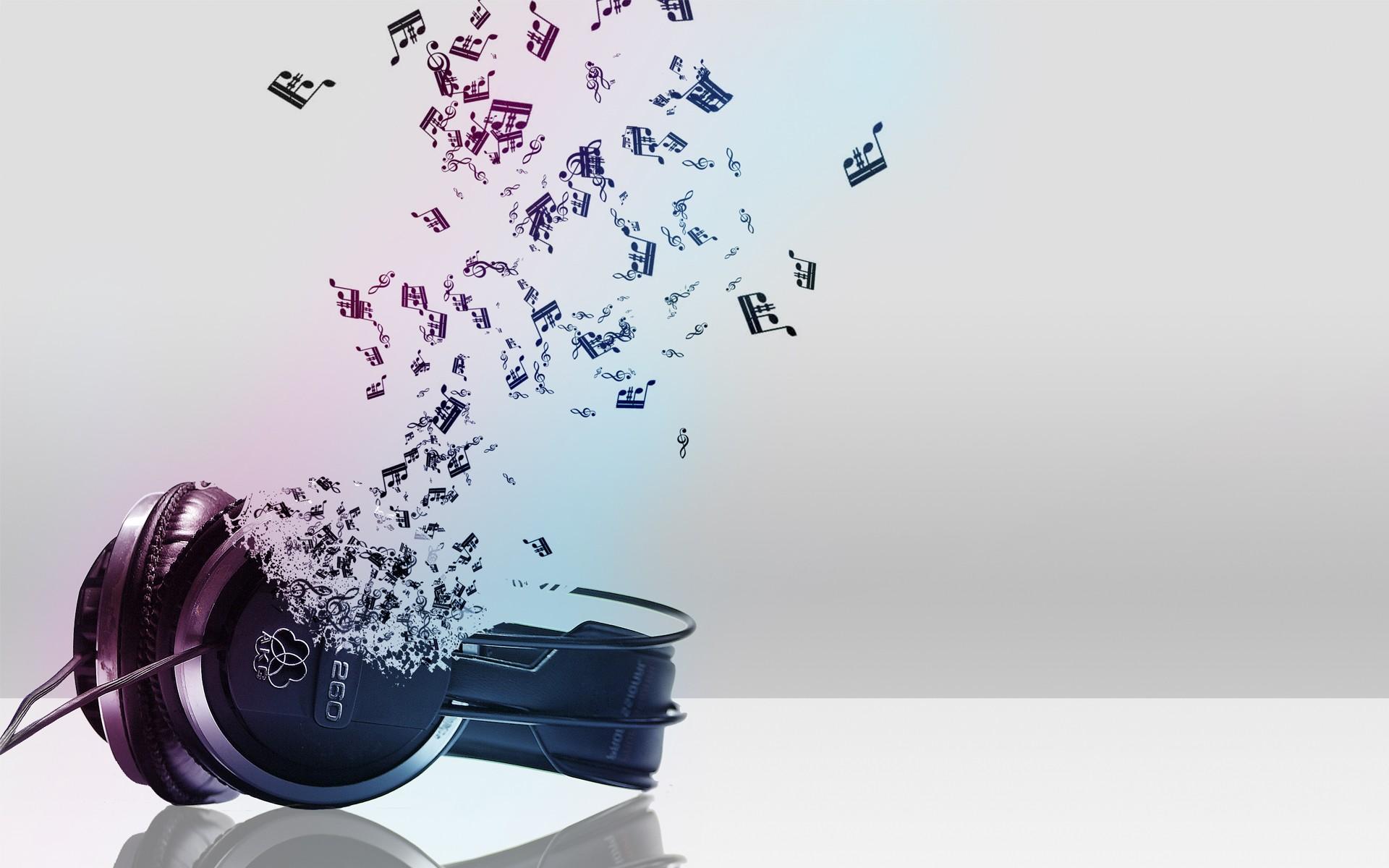 page
For all music lovers, welcome! Here we'll talk about all things music, and post links to awesome music! They'll also be surveys, contests, fun, and photos uploaded. Just music galore! Have fun and rock on! ~JeweledOwl812
25 subscribers
4 members
fully opened
by JeweledOwl812
on July 15, 2014
story
Here is a Love story about Jeff The Killer. If you could please rate it and/or follow me
1174 reads
142 readers
20
by DanosaurPhilion
on July 15, 2014
story
I will make more Creepypastas stories, just leave a comment of which one you would like me to do..
2118 reads
259 readers
17
by DanosaurPhilion
on July 15, 2014