crablegs2012
Hey I'm Connor (:
Please take my quizzes, they're the best!
All out Equestrian
See More▼

Addicted to music
Dreamin' of the sea
Scorpio ( Born November 20th )
Friends, Family, and God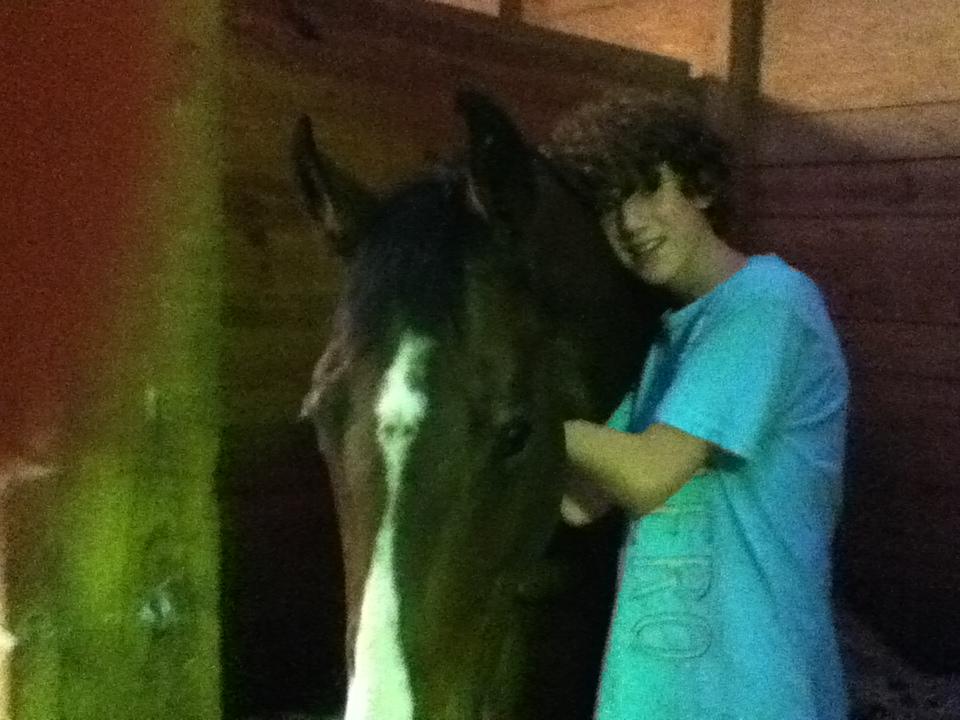 personality
quiz
See your rating on how well you ride and work with horses. Are you beginner, advanced, or somewhere in between?
10 responses
1
by

crablegs2012
on August 16, 2012