cola457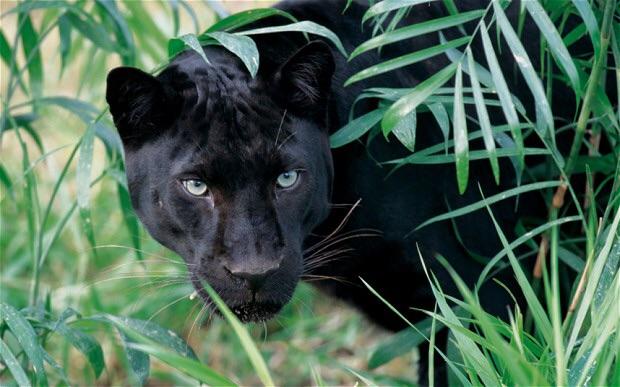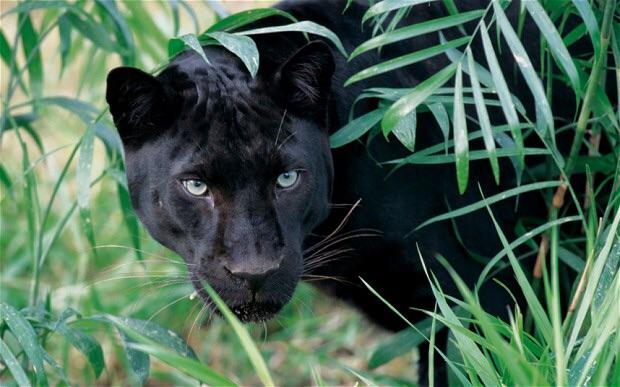 0
on June 22, 2015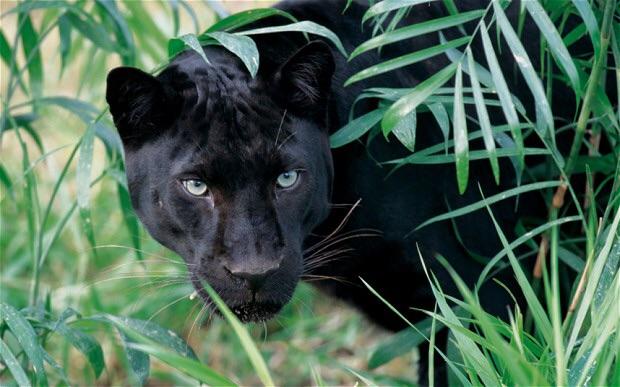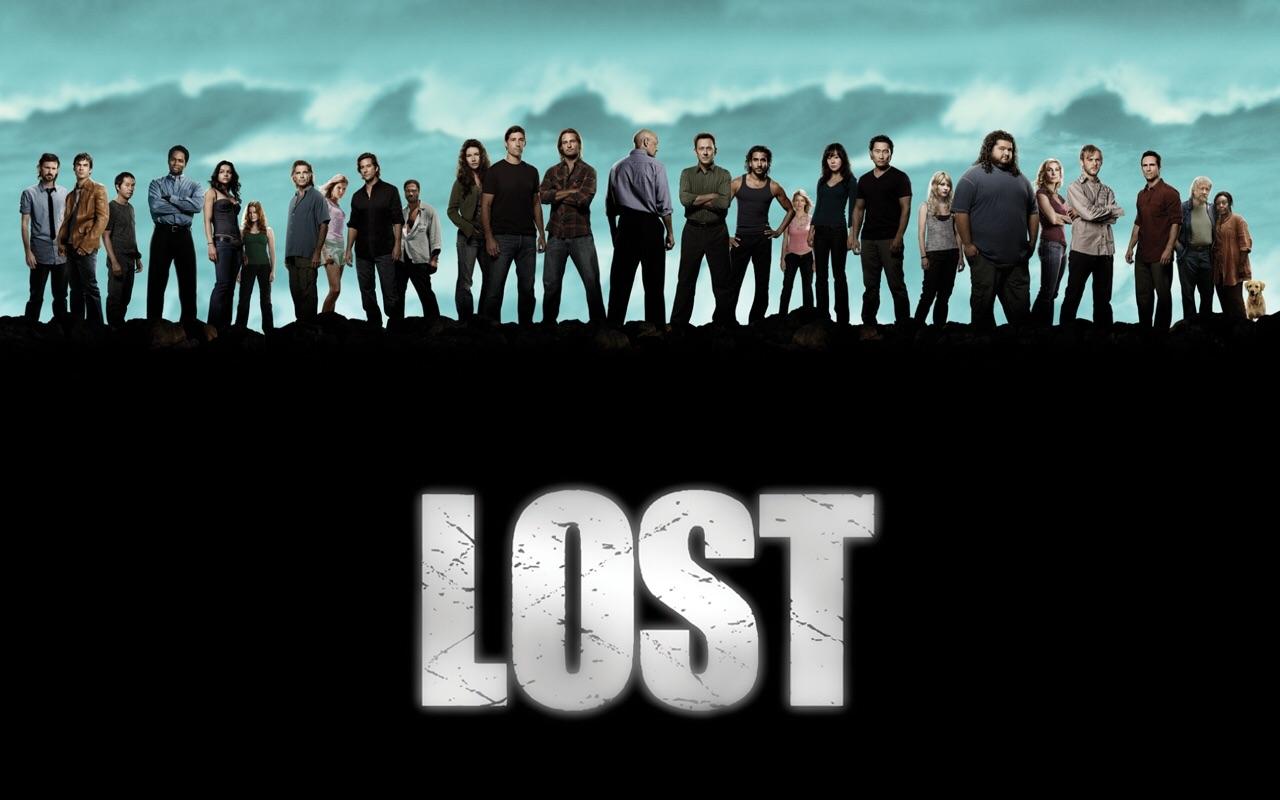 personality
quiz
Girls only! Play this quiz to find out who your Lost boyfriend is! Hope you enjoy :)
31 responses
7
by

cola457
on June 22, 2015
personality
quiz
Hey guys! This quiz will be a asking you some questions about you and you will get your boyfriend result at the end! Who will your boyfriend be? Peeta, Gale, Cato or Marvel? Girls only by the way! Hope you enjoy!
102 responses
24
by

cola457
on December 24, 2013
personality
quiz
This quiz is based on your personality and what you look like. There will be a few questions and you will get your results at the end!
263 responses
31
by

cola457
on December 23, 2013