chattykathy987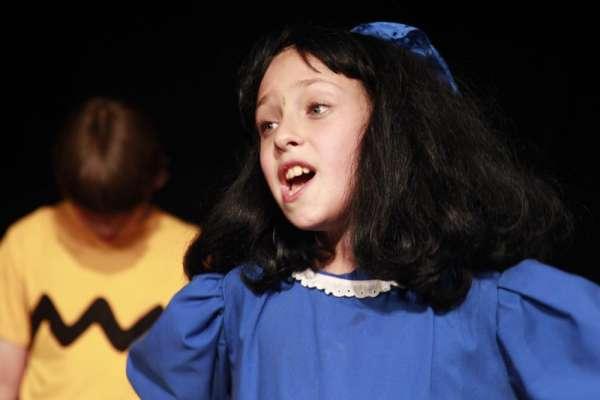 I just changed my Qfeast username. My old username was chattykthy987
on April 19, 2014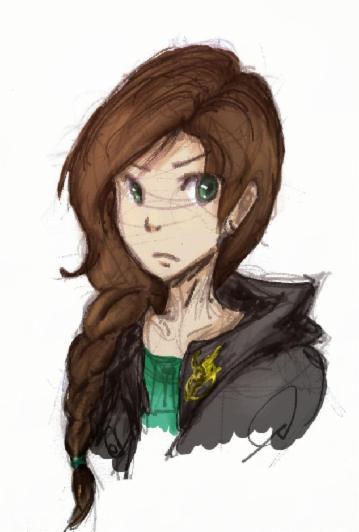 on April 03, 2014
Hi! It's me The one that reccomened Qfeast to you?
on April 01, 2014
personality
quiz
in this quiz, you will now how alike me and you are, and how close you would be to me.
25 responses
6
by

chattykathy987
on March 31, 2014
Hey Rachel! PLZ ONLY call me Aurel on this site! PLZ PLZ PLZ!
P.S. See you in theater! (In the photo!) What play was it BTW?
on March 31, 2014
0
on March 31, 2014