cat_took_ze_kiwi
Not really sure what to put....xD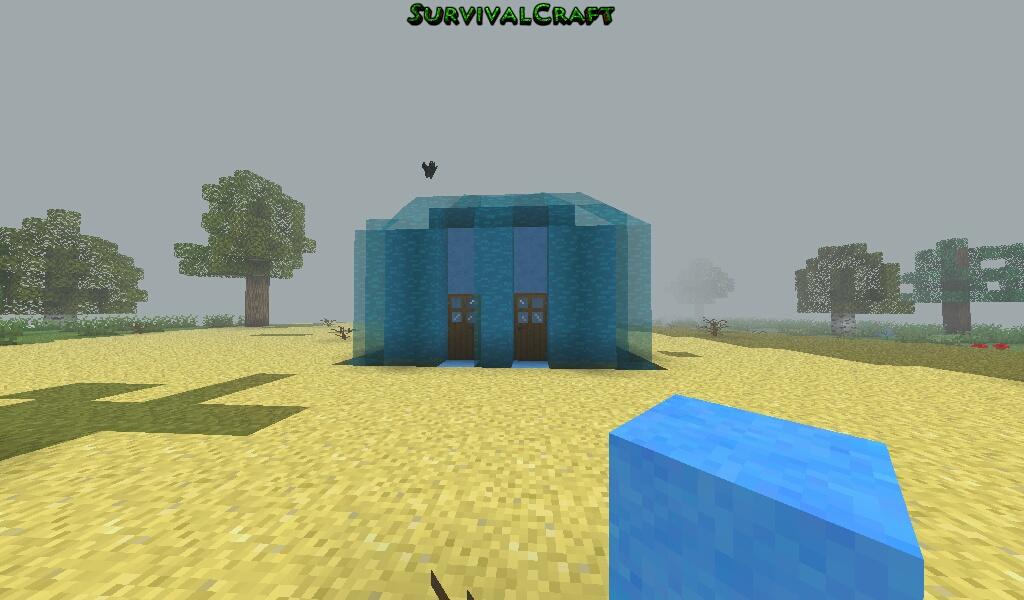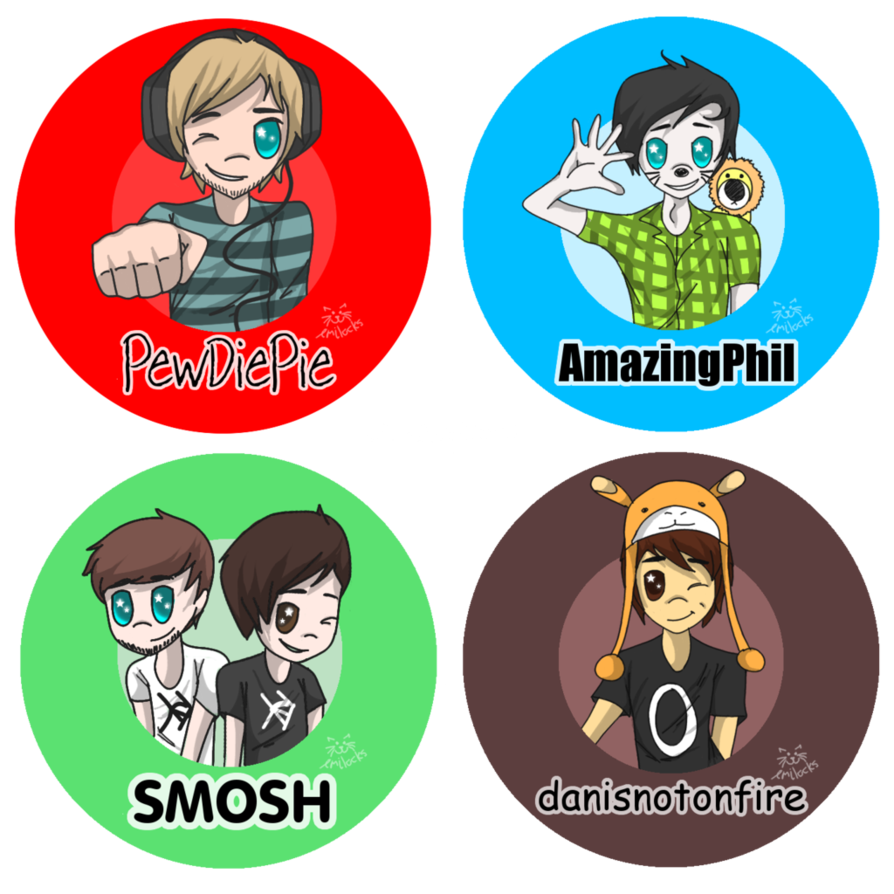 1
on August 11, 2014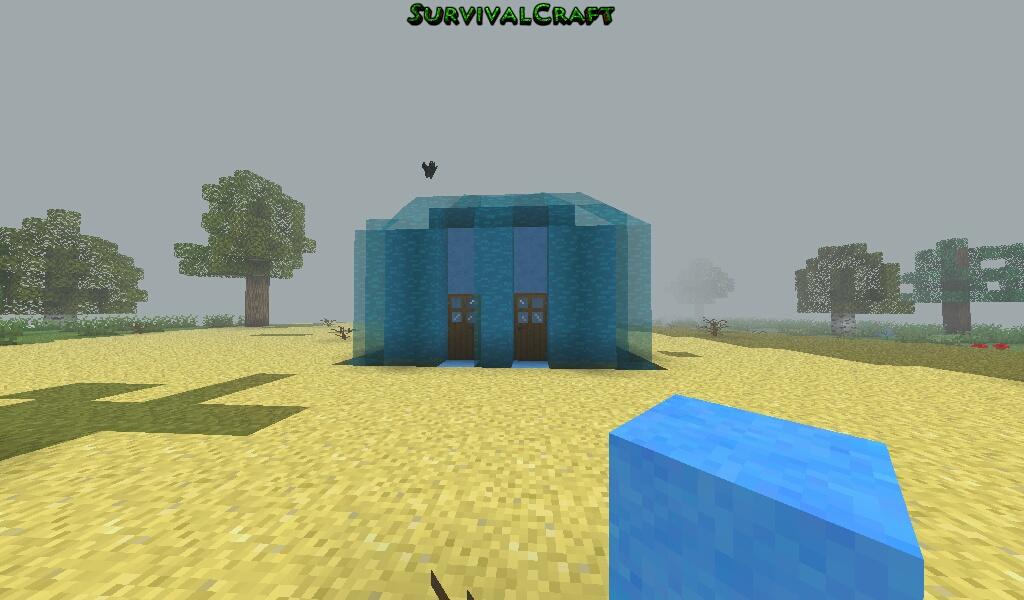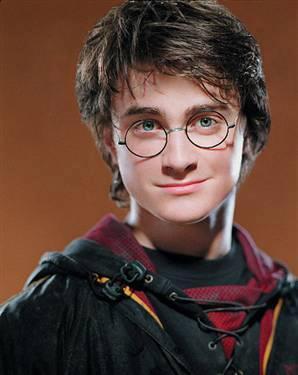 page
THIS IS THE OFFICAL HP FANPAGE! JOIN TODAY TO SEE FUNNY PICTURES AND QUOTES! WILL BE ACCEPTING MEMBERSHIPS! ALSO JUST A PLCE TO CHAT WITH YOUR FRIENDS!!!! JOIN IF YOU LOVE HARRY POTTER!
6 subscribers
9 members
by earth707
on August 11, 2014
story
What do you do when the place you've always hated, but called home is destroyed? That is the question for 14 year old Luna Falcon. Will she be able to cope with the tough street life all alone?
5 reads
5 readers
0
by cat_took_ze_kiwi
on June 14, 2014
All My Internet Friends
This song is by Amanda French. Check out http://allmyinternetfriends.com/ Lyrics: Monday afternoon I gave a presentation to the staff Kicked off with a knock...
on June 04, 2014
poll
35 votes
22
by cat_took_ze_kiwi
on June 01, 2014
0
on June 01, 2014
story
Yeah, just a random short story. Hope you enjoy it, and stuff. It's basically about this girl called Brooke who lives in the forest with her sister who was once her enemy. (If I made this into a full on story, the picture woul...
5 reads
3 readers
4
profile story
by cat_took_ze_kiwi
on May 29, 2014
TFS Official Qfeast Page
A place for people from TFS to come and talk about things that the rest of Qfeast will not understand. Put whatever you want on this page, but you can only join if you're from TFS.
on May 29, 2014
Guess what my username means. :3
on May 29, 2014
on May 28, 2014
on May 28, 2014
on May 27, 2014
page
For all the potterheads out there hope you can subscribe or be a member! WARNING UNCONTROLLABLE FANGIRLING!!! subscribe reqest anything lets talk about hp and our love or it!!!! :D <(^_^)>
559 subscribers
33 members
by potterpox
on May 27, 2014