castielvangelist
I draw, and I have a community wherein you can request art from me! Go visit it if you would like me to draw something for you.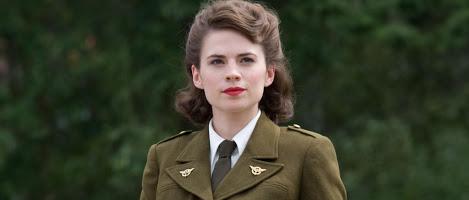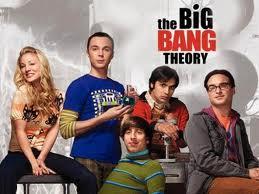 0
on September 16, 2016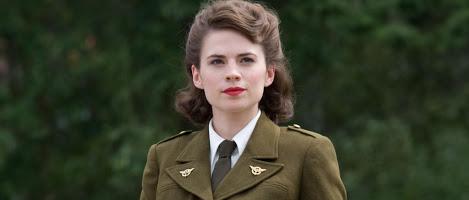 I just changed my Qfeast username. My old username was Catbus06!
on November 04, 2015
Hi guys! Make sure to request a drawng here!
on August 30, 2015
0
on August 11, 2015
Hi! Thanks for the follow!!
on January 10, 2015
personality
quiz
Sorry- the whole quiz is a mystery! Just take the quiz and find out what type of quiz it is! (There will be a series of them)
23 responses
5
by castielvangelist
on December 30, 2014
page
Let me draw your OC or a character from something or rather... I will take requests and display my artwork in the page!
9 subscribers
2 members
fully opened
profile page
by castielvangelist
on August 26, 2014
question
Which is better? Marvel comics or D.C. comics?
5 / 8
by castielvangelist
on June 04, 2014
question
Tell me your favorite manga!
3 / 1
by castielvangelist
on June 04, 2014