cassieperri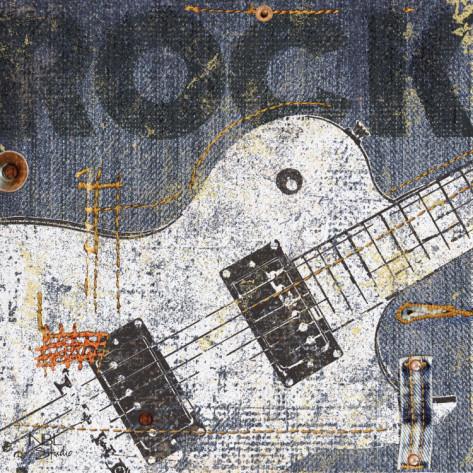 personality
quiz
From four results, which rock band would you say you resemble the most? All of these bands are great, btw. Even if your not much of a rocker-type-person-thingy, you should still take this quiz and maybe you'll find your new fav...
32 responses
3
by

cassieperri
on June 23, 2013
1
on June 23, 2013
a new quiz is coming along. hope u guys like My Chemical Romance...
on March 10, 2013
you guys r so cool. i luv u guys! i cant believe people like the stuff i rite.
on December 24, 2012
take my what prom dress would you be quiz!
on November 22, 2012
personality
quiz
The biggest question of all time- does he like you back? Find out! Take this quiz to find out if it were meant to be, if it wasn't, or if you're stuck in the friend zone!
153 responses
23
by

cassieperri
on November 21, 2012