butterflyrainbowwarrior
Hii, this is
@jenesaispas
speaking. This is my backup account! Do you like meh username?
Sorry about the zebra stuff, it had a reason, you can see it on my wall and if you want the
See More▼
whole story just PM. I won't delete it though, because hey, zebras are pretty cute animals
Anyway, you can follow me on this account but i'll hardly ever be on i think, so dont worry if i dont follow back
Byee! xoxo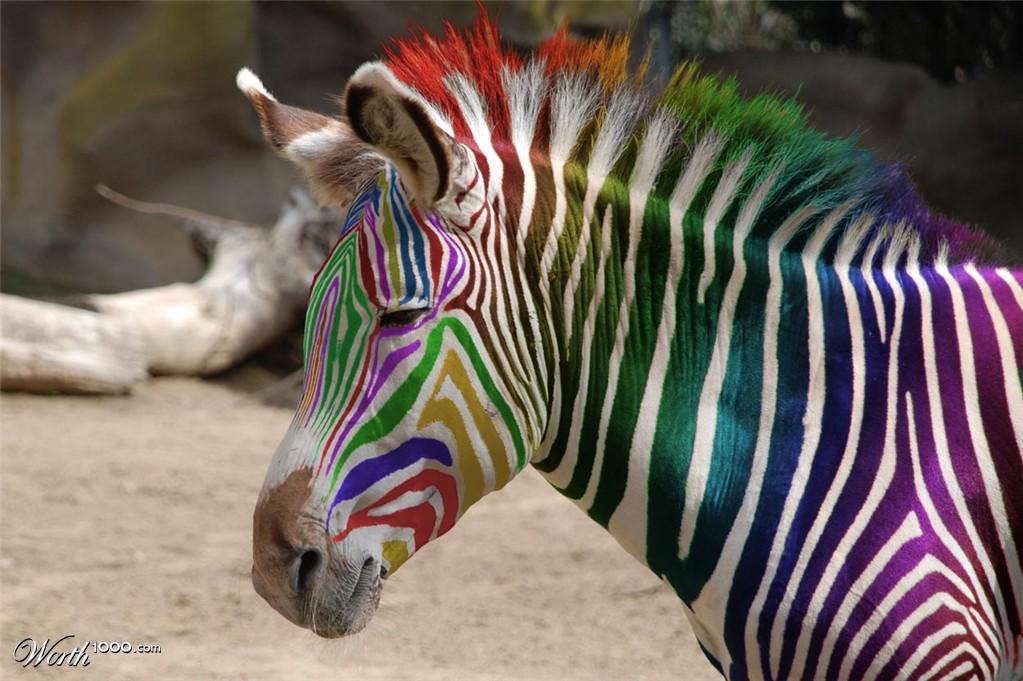 Crap crap crap i woke up so late and you're probably already in line! I wish you sooo much fun, i'm so excited for you! If you get the chance to see Sujin, please take a selfie and send it to me, that would make my day. Also, if you could make Mika sing Elle Me Dit that would also make my day! Beware for his weird dancing moves and probably edgy jokes, red cheek alert! Other than that enjoy and dance and sing and i hope you have the best night of your life!
on February 12, 2016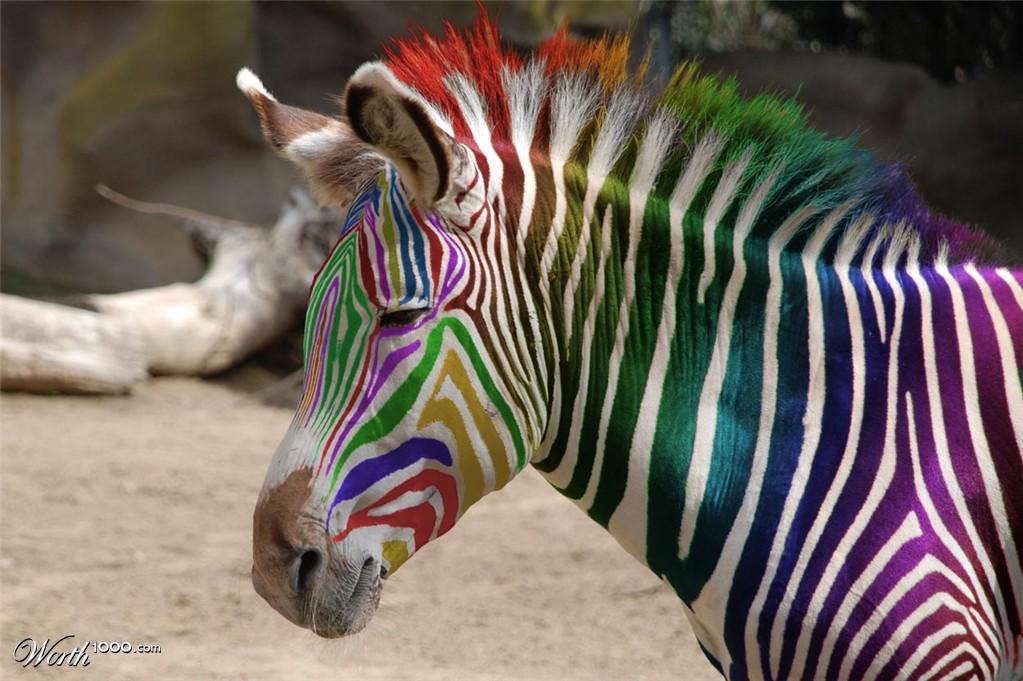 on October 03, 2015
Hallo i am Jaela's cousin
on June 26, 2015
on June 09, 2015
Commenting on my own posts... Pathethic! xD i should go to sleep now
on May 10, 2015
Also, the rainbow zebra fits my username very well, dont you think? xD
on May 10, 2015
FYI this is
@jenesaispas
her backup account. I used it as a trap account to catch a thief on here, but that led to nothing so now here i am. (and i am not obsessed with zebras, although they are cute )
on May 10, 2015
question
Tell me what you think of zebras :D
2 / 1
by butterflyrainbowwarrior
on April 07, 2015
0
on April 07, 2015