brattykittytard9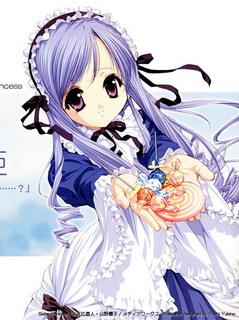 question
Are you upset about it? What do you do? I'm excited to see your answers! Lol
on October 25, 2014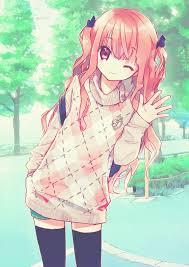 Minecraft Halloween!
JeweledOwl812 and I (Ravenclaw3243) are hosting a Halloween event on MINECRAFT! It is on the server: mc.buildfreeks.com Go to JeweledOwl812's plot for the Trick-or-Treat Trail, and my plot for the Cafe-of-Doom. It's an hour long at 2:00 PM (Eastern US time) on Sunday. Please come! We will be spending 45 minutes at the Trick-or-Treat Trail, and the last 15 minutes at the cafe. Please be there! (NOTE: You must have Minecraft PC to go on servers.) Other: Go to Jewel's plot by using the command: /plotme home JeweledOwl812 and go to my plot by using the command: /plotme home Ravenclaw3243
on October 25, 2014
page
Welcome, Minecraft fans, to the ultimate page for all things Minecraft! Share your builds and skins, reccomend servers, post pictures-anything!
15 subscribers
6 members
fully opened
by

JeweledOwl812
on October 22, 2014
thank you for the follow back :)
on October 20, 2014
on October 19, 2014
page
this page is for my bff's in qfeast! specially i wanna invite @Greekfrombirthandamobianatheart @RoseHeart and @Elleyd .if u wanna be my bff then give me a membership request!
2 subscribers
5 members
fully opened
profile page
by

jafrin
on October 19, 2014
0
on September 27, 2014