annith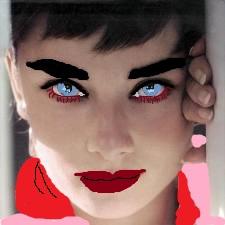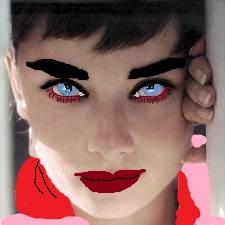 0
on November 23, 2012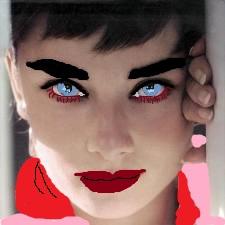 annith
created a personality quiz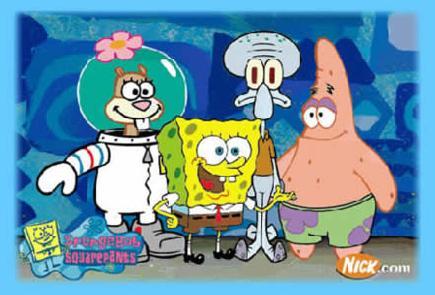 personality
quiz
Take this wonderful quiz to discover what character you are off of spongebob!
36 responses
7
by

annith
on November 25, 2012
story
This is just a random story i am making! If it gets good ratings, i might make another one! Hahaha see if you like it!
240 reads
82 readers
46
by

earth707
on November 24, 2012
annith
created a personality quiz
personality
quiz
See which member of the family you are most like. See your personality match.
35 responses
4
by

annith
on November 23, 2012