andrewd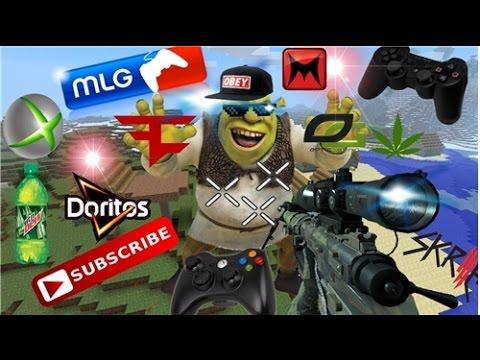 scored
quiz
find out whether you have the ability to quicksope on modern warfare 4!
on April 30, 2015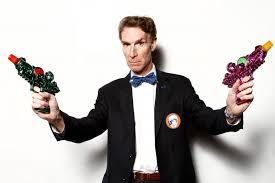 personality
quiz
FInd out whether you'll get rich or not later in life, via this great quiz!
36 responses
12
by

andrewd
on March 26, 2015
personality
quiz
This quiz is to find out whether you, yes you, has enough $wag or not. This quiz will tell you if you do.
46 responses
18
by

andrewd
on March 25, 2015