anayamoo
I'm a daddies girl, a bit of a gamer, an intellectual, an introverted loner, and a mix between a girly girl and a tomboy. I love to read fantasy novels. I love romance movies. I love
See More▼
the mud and the earth. I love sci-fi and fantasy movies like star wars, star trek, lotr, and more. Singing is my passion even though I wouldn't say I am amazing at it but I'm not bad either. I like to dance as well. Music is my life. I love music from the 50's and up. Not a huge fan of today's music but there is still some good stuff lurking around. Cat Stevens (now Yusuf Islam) is my favourite singer.
I have natural blonde hair. I have icey blue eyes. I am 5'1 1/4 but I love my height nevertheless.
My parents divorced when I was three so I have a step dad. I did have a step mom but my dad and her separated November 2012. I also have a little brother and a little half-sister.
My boyfriend and I have been together for 2 years now.
Also I am bisexual with a big preference to girls.....
So ya...that's a little bit about me.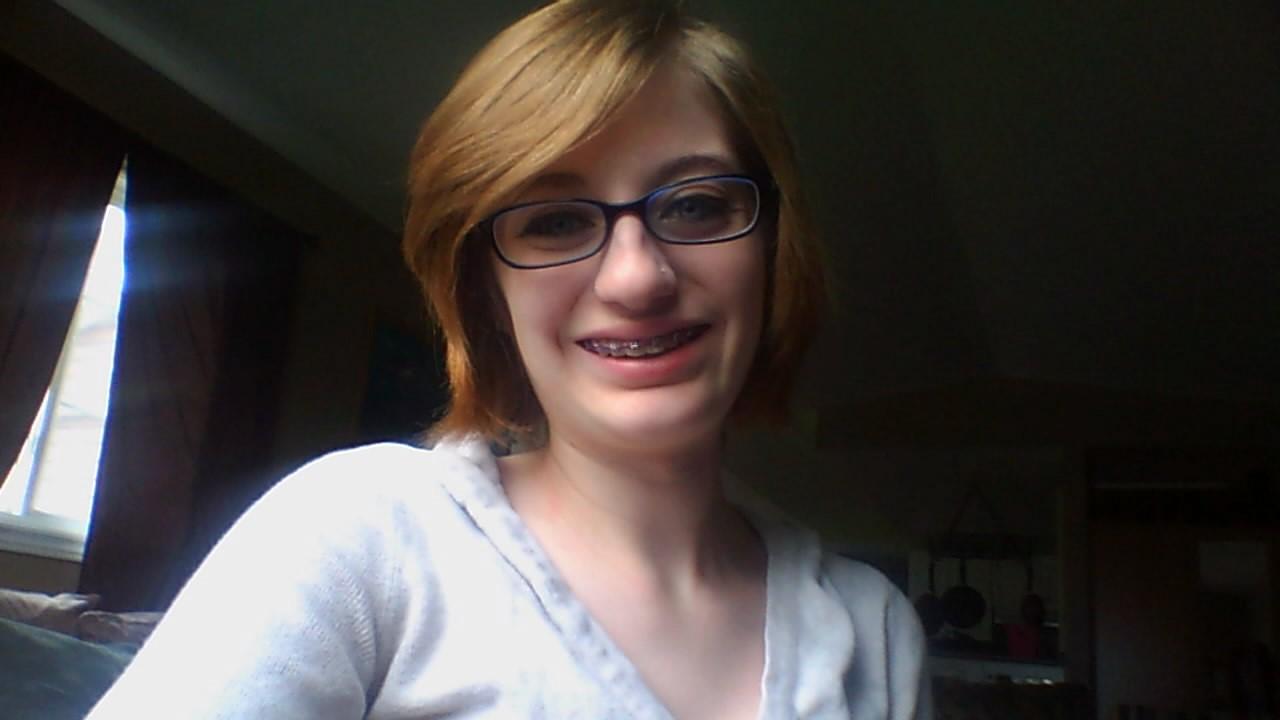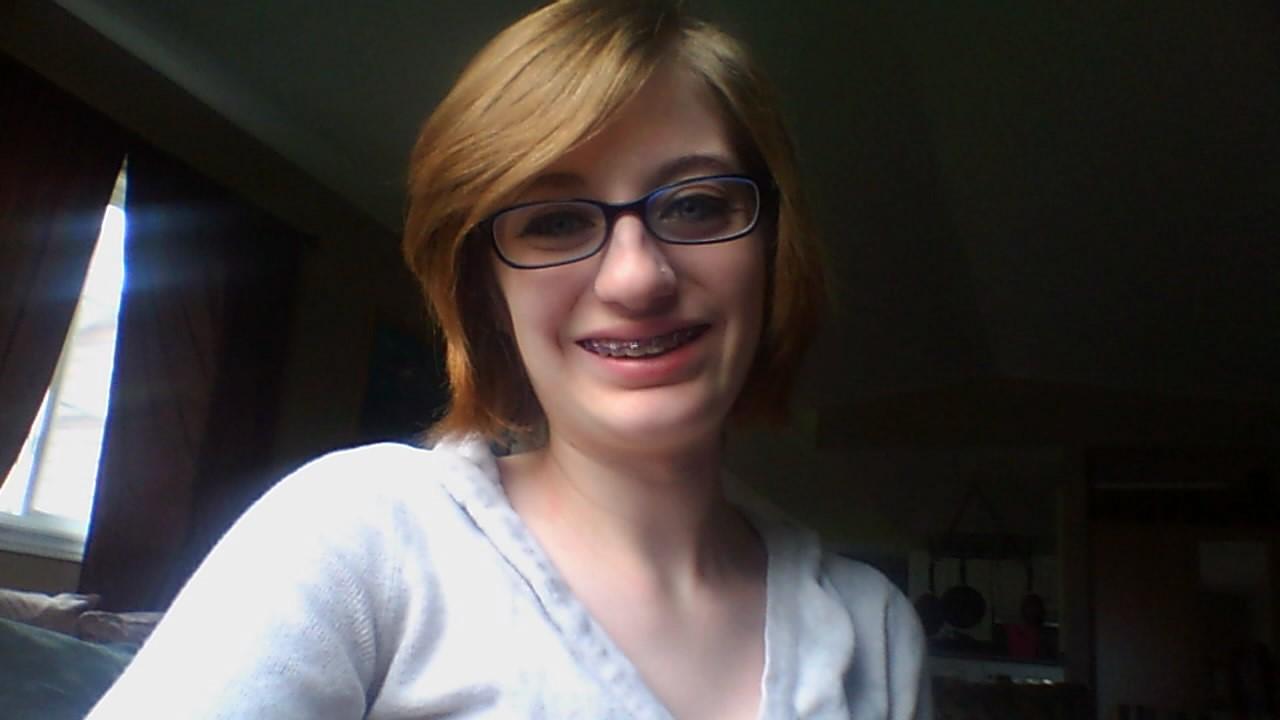 3
on July 18, 2015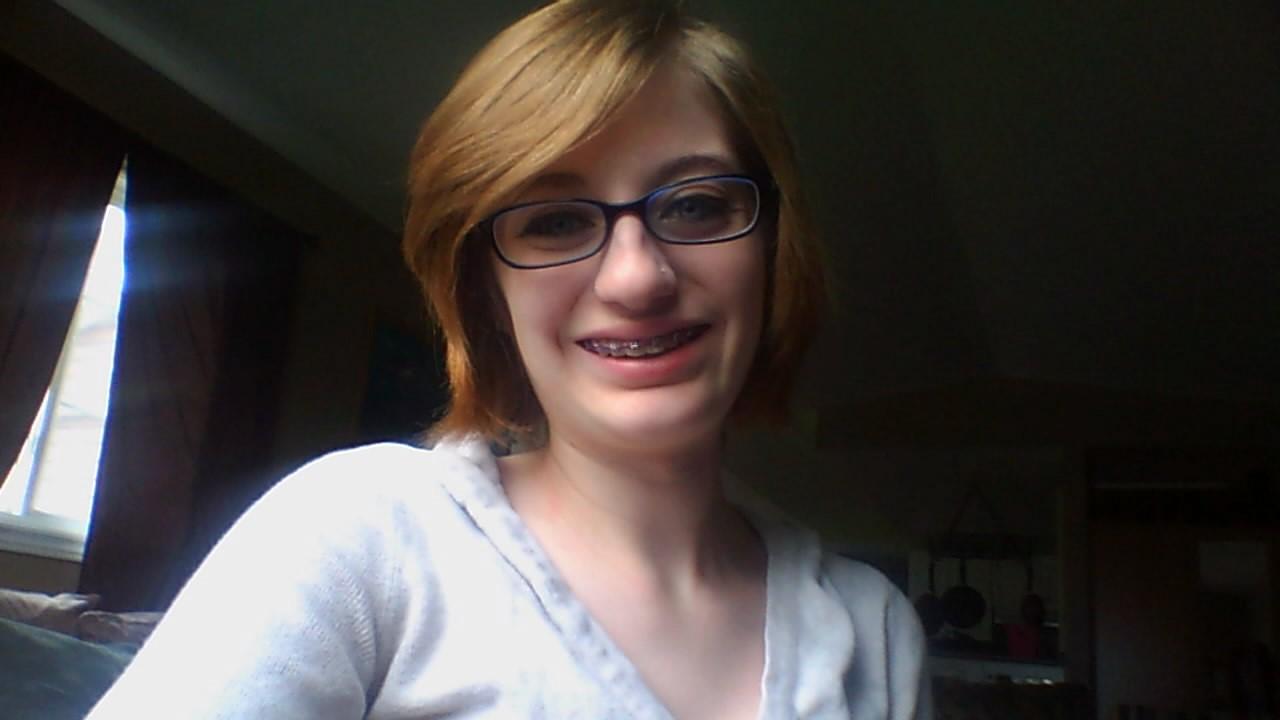 personality
quiz
This is a quiz to see what patronus you would have if you were magic born in the Harry Potter world
55 responses
10
by

anayamoo
on July 17, 2015