aliceXinXneverland
~Hi~ !y name is Alice or Lucy! Lucy is my middle name and most popular nickname so whatever! I'm single and Bi so don't judge. I'm thirteen and I do have an abusive mom so don't judge
See More▼
me if I get mad at you easily. I'm single but I am looking. Age doesn't matter as long as the love is real and I hope I can find someone who thinks the same way!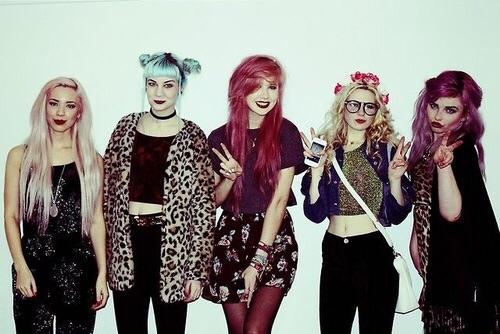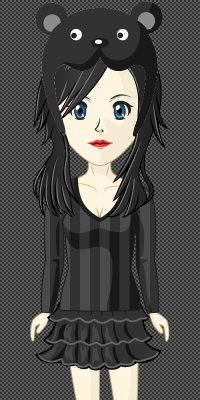 page
If you want me to make you an anime girl come here! Hair: skin color: mouth: nose: accessories: hat:
6 subscribers
1 member
fully opened
profile page
by

gothicskittlescupcake
on January 10, 2015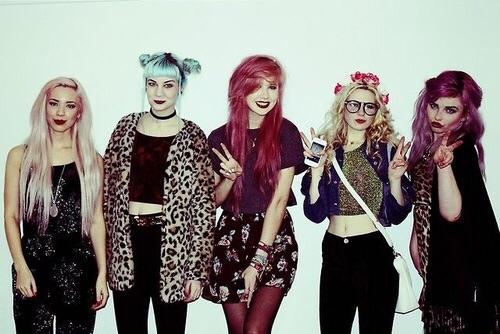 Girl: Why do I save everyone else, when I know there will be no one to save me?
Boy: What do you mean?
Girl: When it comes to others, I push aside my feelings to help the ones around me, no matter if it will hurt me in the end or not.
Boy: Oh I see...
Girl: Why do I do that?
Boy: Your a very strong person. I see it, but sometimes, they need to not care if they get hurt. If you need to hurt them to make you happy in the process, do it. I know it's hard but it's how I got here.
See More▼

Girl: What?
Boy: I'm here. With you. The only one in this world that makes me happy. I had to push aside my feelings for you all this time, so I could help others.
Girl: I see. I guess, that's what I want, really.
Boy: What is that?
Girl: You.


-Repost if you do this and you also have a person that means the world to you-
on January 10, 2015
0
on January 06, 2015