alexis55
I love to dance. I enjoy hanging out with my friends. I have plans for when i get out of high school. I'm going to go to college and become a veterinarian. My favorite thing to do in
See More▼
my spare time is to read and watch movies.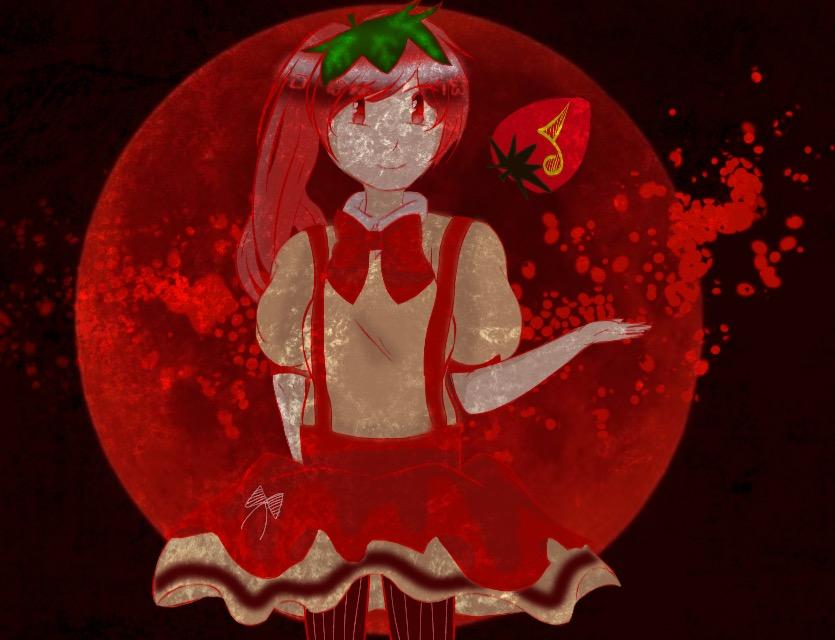 MERRY CHRISTMAS!!! Here's your gift~
on December 25, 2014
on December 18, 2014
page
Any one who loves Avengers can com here. Post comments and photos and fan girl over any Avenger(Loki is accepted for any of his, fans boy or girl)
10 subscribers
7 members
fully opened
by FrosttheAvenger
on November 21, 2014
on November 20, 2014
How's CPR? LOL I think we are both failing.
on November 20, 2014
poll
74 votes
28
by GlitzyGlamour
on November 18, 2014
poll
on November 14, 2014
on November 13, 2014
0
on November 13, 2014
on November 04, 2014