Zombabilly
I love horror; movies, books, music and especially art. Halloween is the best celebration of the year. I have a dog named Morticia. And I paint monsters; mostly zombies.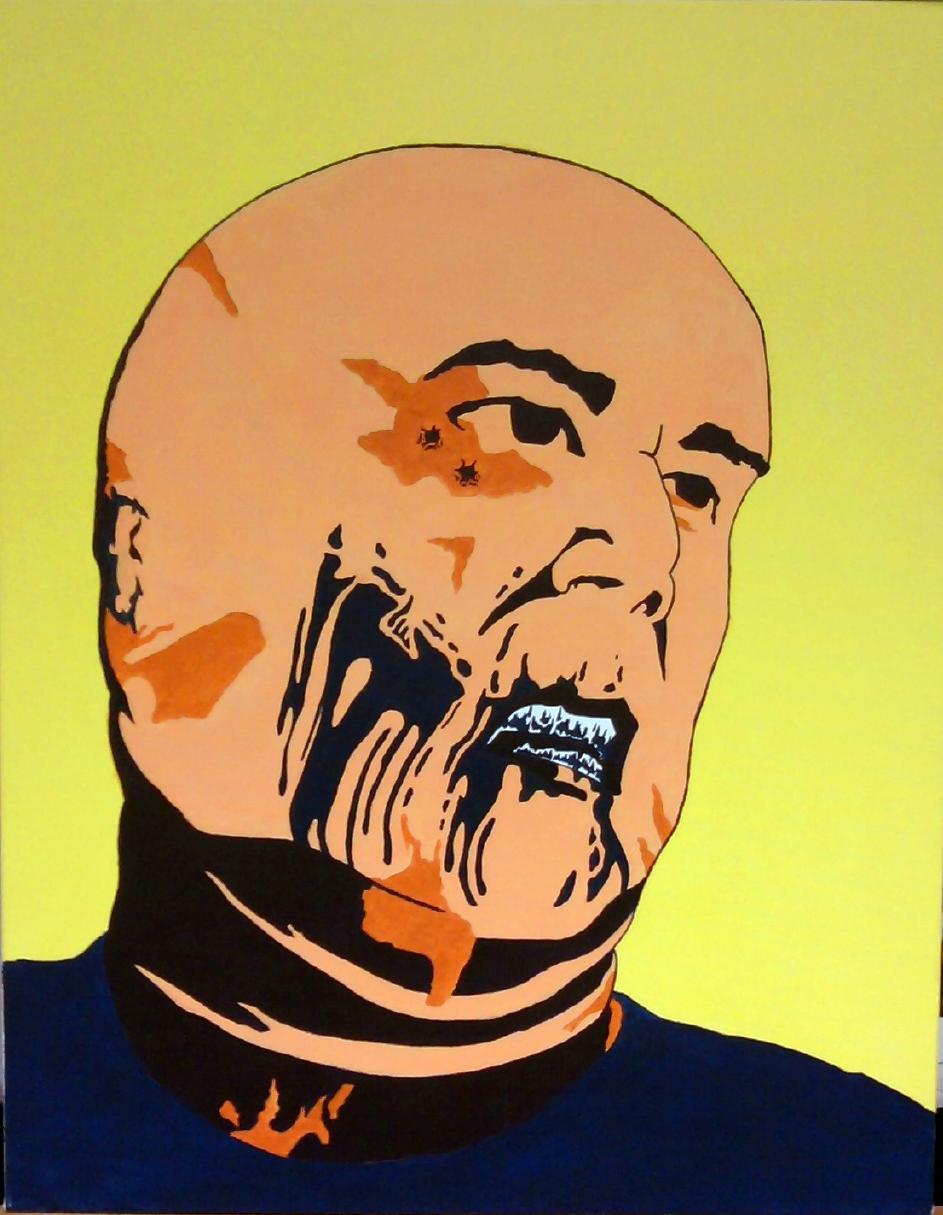 What Kind of Monster Are You This Halloween? Quiz has been tweaked a bit. Results were skewing towards one particular monster. So I hope I have fixed it so this will be a lot more fun to take with more diverse results. Thanks for the comments.
on September 15, 2014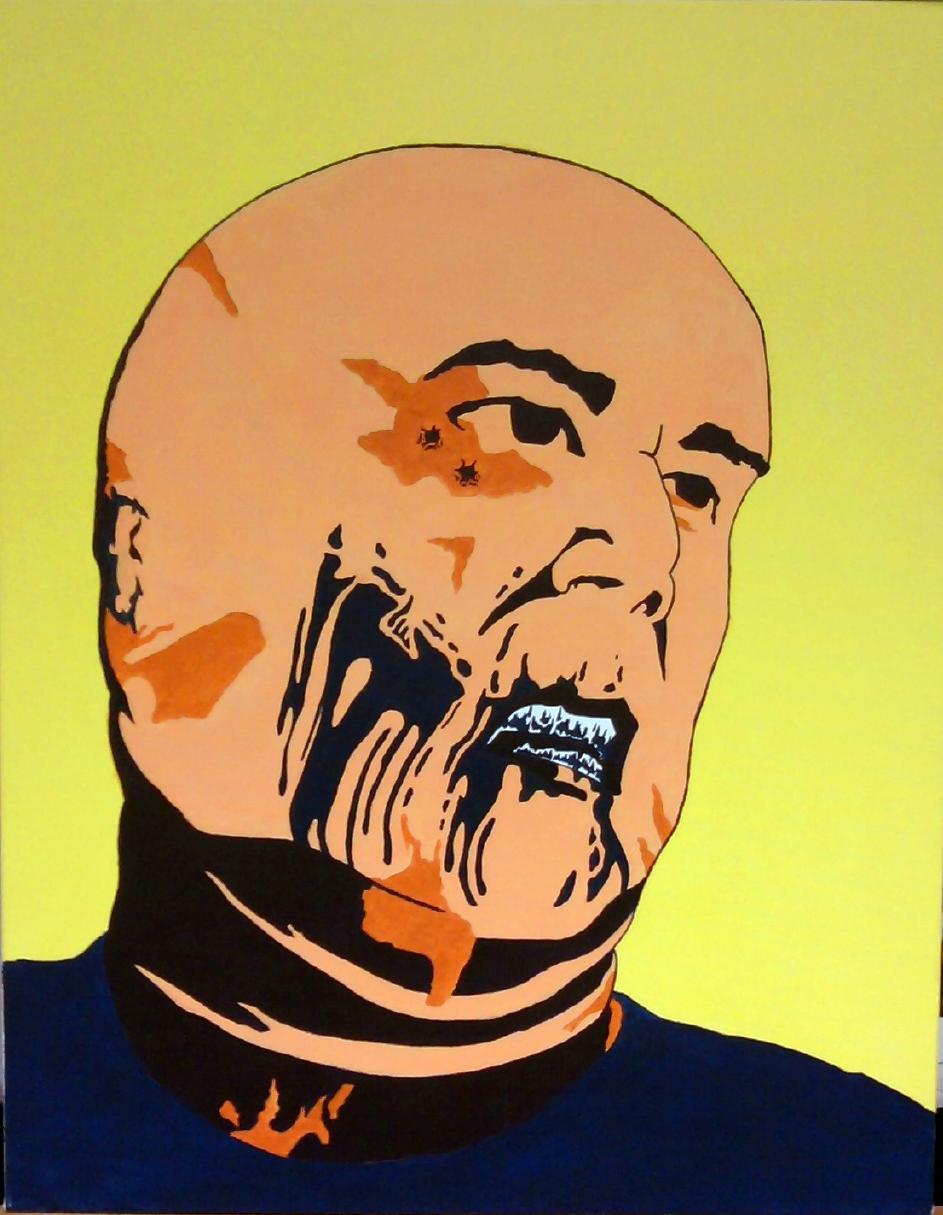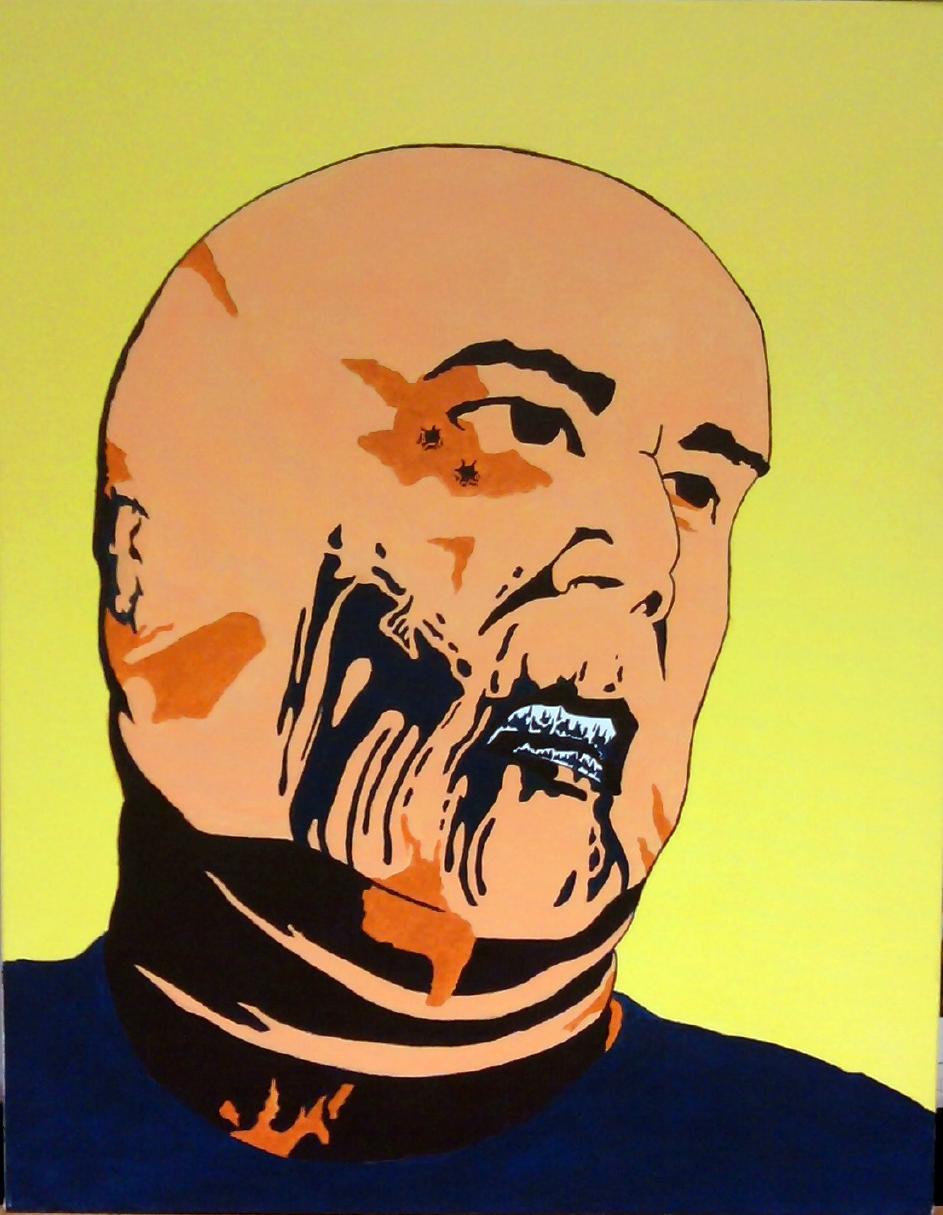 0
on September 13, 2014
personality
quiz
Everyone has a monster inside just waiting to be recognized. Let's discover what monster is hidden (or not so hidden) inside you. This will guide you in your Halloween adventures this year.
29 responses
10
by Zombabilly
on September 13, 2014