ZaynMalik20
I'm 1/5 of One Direction. I'm Zayn Malik. I'm also being honest.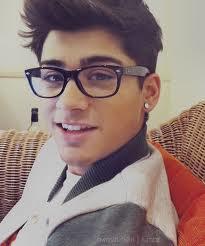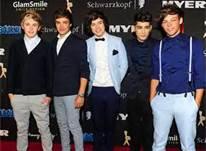 page
if u love the heartthrobs of one direction want to know more about them, their music,and their tour schedule join now for one direction facts an premires
3 subscribers
3 members
by

EmileeLynnEzell
on August 19, 2014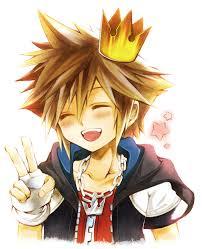 really...? your following me now?>:)
on September 13, 2013
I just changed my Qfeast username. My old username was zaynie
on May 13, 2013
on May 13, 2013
ally dosent like me any more why should i talk 2 her?
on January 07, 2013
on January 07, 2013
on January 02, 2013
1
on December 19, 2012
3
on December 19, 2012