YourExtraFollower
Hi this account will only be in use 3/3/2014 so if I don't follow back, it means I'm done with this account. This is an extra follower account for awesome and amazing people like you.
See More▼
For peeps who deserve extra followers. Follow me 3/3/2014 and I'll follow back if it's not after that date. It's ok if you follow me anyway though. I just unfortunately won't be following back because this account is for today only. Bye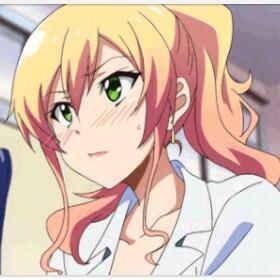 Happy Birthday
@YourExtraFollower
Heres your present *throws pie*
on August 09, 2015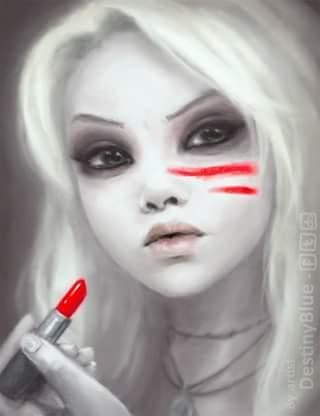 on May 09, 2014
on March 05, 2014
I have idea! You can come every year on March 3rd and it can be Followers Day!
on March 04, 2014
on March 03, 2014
Hey guys-don't worry, I'm going to follow as many people as I can but as I stated in my 'about me' i will only be on this account 3/3/2014!! I might make more of these accounts soon as a treat for you guys to get more followers
on March 03, 2014
on March 03, 2014
on March 03, 2014
on March 03, 2014
Want an extra follower? Follow me and you'll have one but it has to be by the end of 3/3/2014 I'm not going back on this extra follower account after today
on March 03, 2014
Thank you for following me!
on March 03, 2014
Hi guys!! This account is just for today, I'm going to use it for a few minutes, it's just an extra follower account. So I won't use it after today
on March 03, 2014