Yasmine
Hey I'm Yasmin I live in Canada and my favorate color is blue. I love animals,I want to be a veterinarian when I grow up. I love to go horse back riding. I am a fan of my little pony,
See More▼
sonic, Hannah Montana and Demi Lovato. (I also like Ariana Grande, 5th Harmony, and Taylor Swift) I don't like to read but I'm very much into sports. Basketball is my favorate sport. I am a horrible singer but I play the clarinet. I have a best friend named Olivia.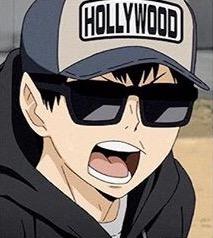 OMG I'M THE FIRST PERSON YOU FOLLOWED???? THANK YOU SO, SO, SO MUCH!!!! But may I ask why you followed me first?

Oh, and I see you're also following my other account, Number1LittleMixer! Thank you! But you might want to unfollow me on that, because I forgot the password and can't follow you back! Though I wish I could!!!
on January 26, 2014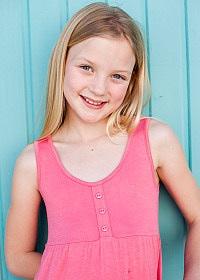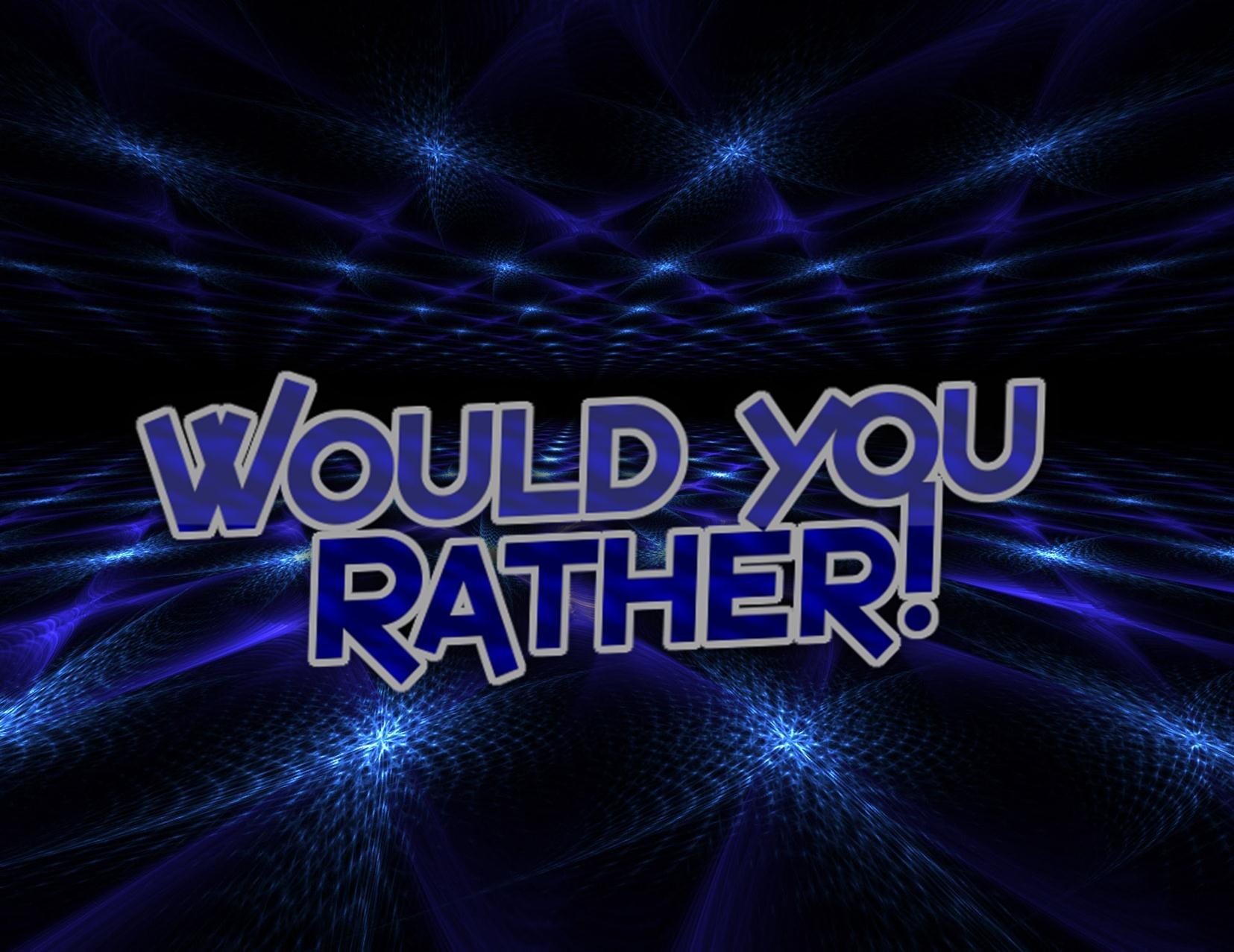 poll
Fall off you...
Push a littl...
on January 25, 2014
poll
Meet Ariana ...
Have Ariana ...
Ariana Grand...
Listen to Ar...
on January 25, 2014
poll
Ariana Grande
Demi Lovato
Both
None
on January 25, 2014
poll
Rainbow
Purple
Blue
Green
+ 10 more
on January 25, 2014
0
on January 25, 2014