XxSweetie_BellexX
Hi! I'm Sweetie Belle! I love to sing (I think that will be my cutie mark) and my sister is Rarity! I also follow back!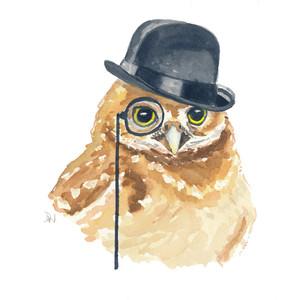 AAAAH! Urgent Cutie Mark CRusaders Meeting RIGHT NOW! Quick! Go get apple bloom! No wait, I'll get her!
on October 05, 2013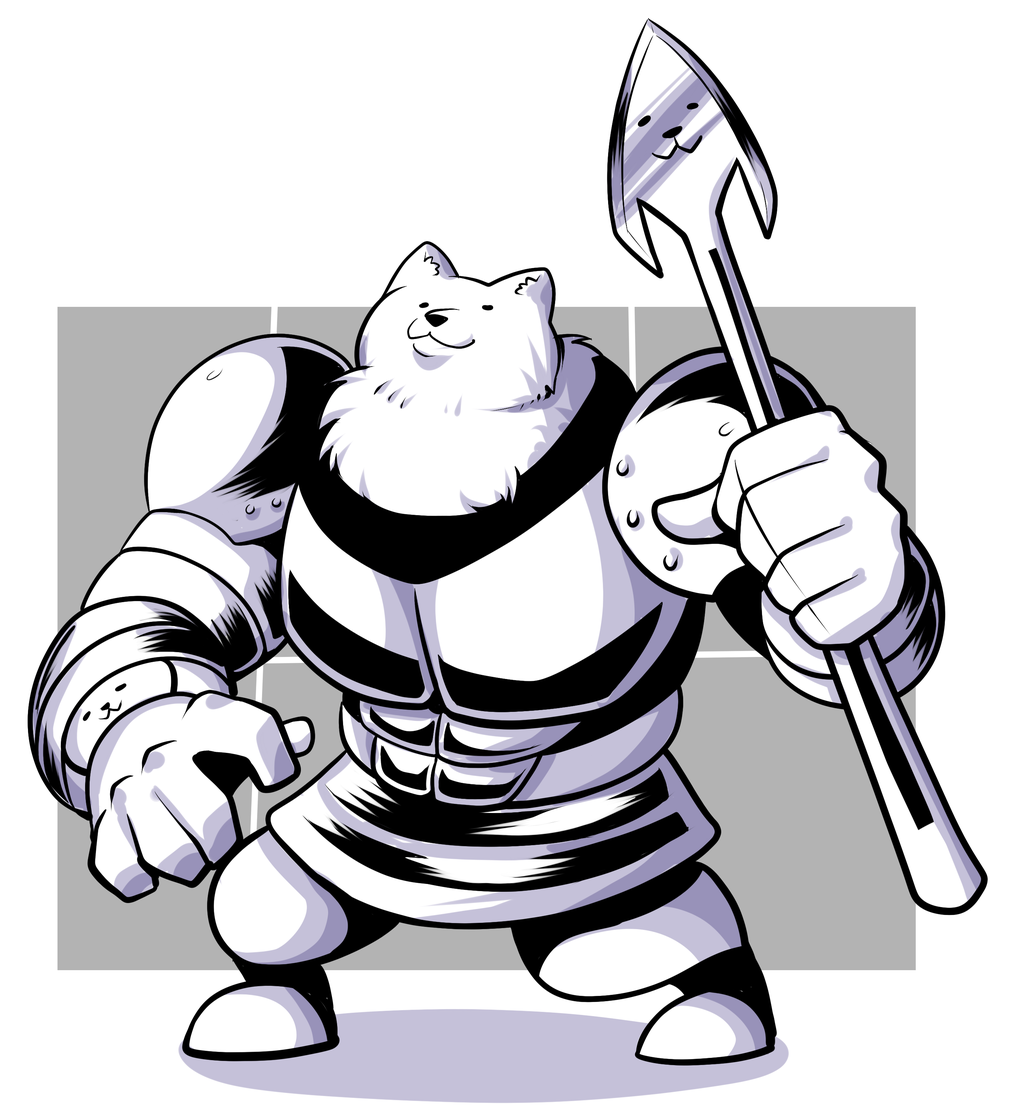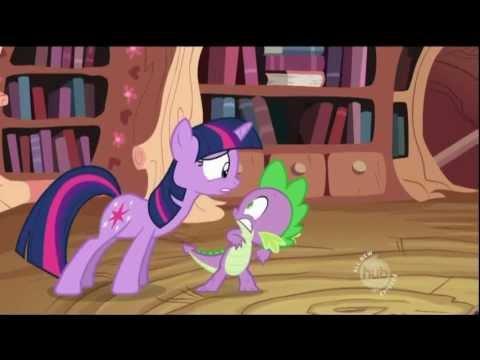 Scatmare (Ski-Ba-Bop-Ba-Dop-Bop)
Everypony stutters one way or the other requested by StonerTirza (via the Escapist) yes, apparantly I do requests now. Scatman - Scatman John My Little Pony:...
on September 15, 2013
on September 14, 2013
on September 13, 2013
howdy, sweetie belle! how are ya?:)
on September 11, 2013
Hello Sweetie Belle would you like to help me make a new dress?
on September 11, 2013
on September 11, 2013
page
Hey guys I'm going to make a page were we can role play as any MLP (my little pony) character you want or you can make up you own! ANY ONE IS FREE TO JOIN! JOIN NOW!!
7 subscribers
22 members
profile page
by

Mikaela.Hyakuya
on September 11, 2013
0
on September 11, 2013